Over the last years, Instagram has become one of the most popular social media network being listed as the 17th most popular site according to Alexa. Instagram has more than 900 million users at the moment, and that number will surely grow.
Instagram is also a great marketing tool for your business with a lot of potential for getting you that first sale, so if you are searching for your target audience, this is where you will find them. Of course, that your audience will be attracted not only by the interesting content but also by beautiful and eye-catching creative photos.
Keeping in mind the end goal to establish an amazing connection on your potential customers, you should first ensure that the photos you present are worthy of their attention. The quality of Instagram photos aren't just characterized by their aesthetic part, but also by the overall number of pixels they have.
When you share a photo on Instagram, you need to make sure to upload it at the ideal quality resolution possible. (up to a width of 1080 pixels).
When you share a photo that has a width between 320 and 1080 pixels, Instagram will keep that photo at its original resolution as long as the photo's aspect ratio is between 1.91:1 and 4:5 (a height between 566 and 1350 pixels with a width of 1080 pixels).
If the aspect ratio of your photo isn't supported, it will be cropped to fit a supported ratio.
If you share a photo at a lower resolution, Instagram will enlarge it to a width of 320 pixels.
If you share a photo at a higher resolution, Instagram will size it down to a width of 1080 pixels.
If you want to make sure that your photo is shared with a width of 1080 pixels:
Download the most recent version of the Instagram app.
Upload a photo with a width of at least 1080 pixels with an aspect ratio between 1.91:1 and 4:5.
Make sure you're using a phone with a high-quality camera as different phones have cameras of varying qualities.
Let's take a look at the sizes of photos that will make your Instagram posts look better.
Square Instagram Photo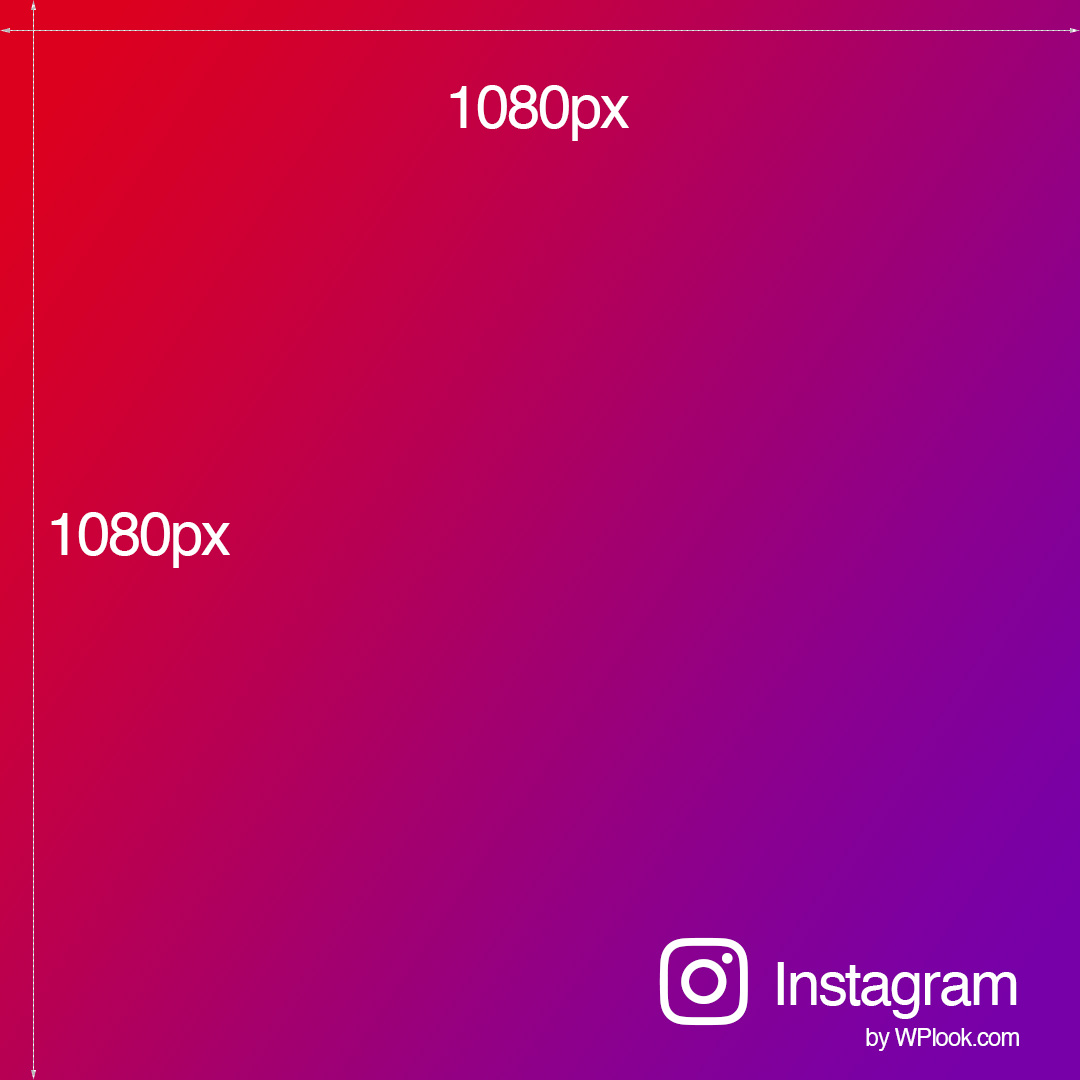 Vertical Instagram Photo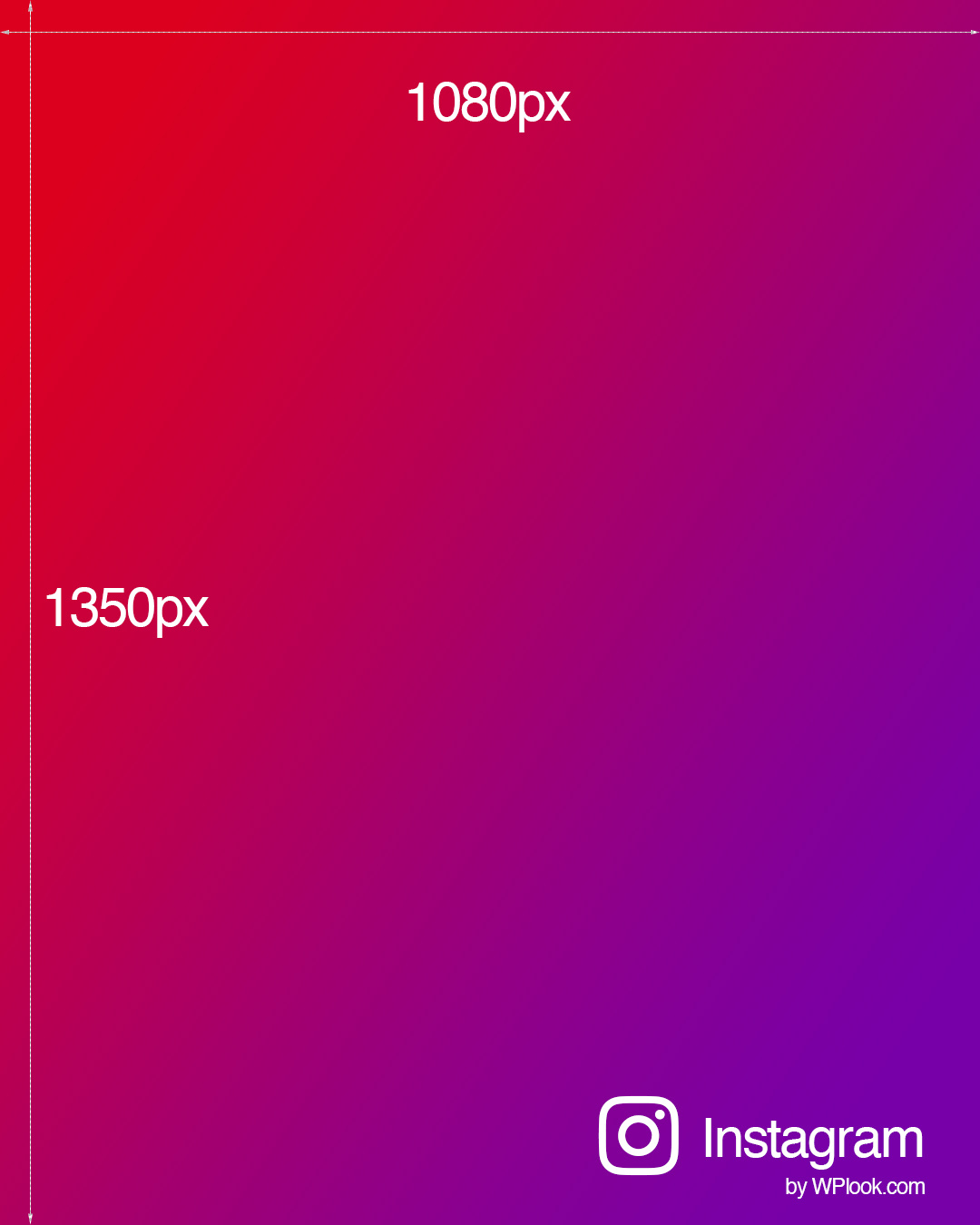 Instagram Photo – Vertical Size 1080x1350px
Horizontal Instagram Photo
Instagram Photo – Horizontal Size 1080x566px
Download Instagram Photo Size Templates
Square Instagram photo 1080x1080px (PSD)
Vertical Instagram photo 1080x1350px (PSD)
Horizontal Instagram photo 1080x566px (PSD)
With these sizes of Instagram photos, you're good to go on your way to having your amazing Instagram business or individual profile!
What are your most loved Instagram sizes to use? Tell us in the comment below.
Instagram