Professional Website Customization Services
Are you facing challenges with your website's development or encountering issues that need immediate attention?

Rest assured, you've arrived at the perfect destination. Our seasoned team of experts boasts over 16 years of invaluable WordPress experience, poised and ready to assist you in resolving your website-related concerns.

Your problems are our priority, and we're committed to offering swift solutions. Explore our range of tailored packages or connect with us directly to receive personalized guidance in selecting the optimal package for your needs.

Choosing us guarantees not just expert assistance, but a partner that deeply understands your website needs, providing tailor-made solutions that reflect over 16 years of WordPress mastery.
Rapid Customization
Responsive Support
100% Satisfaction!
Proven Expertise
Timely Delivery
Client-Centric Approach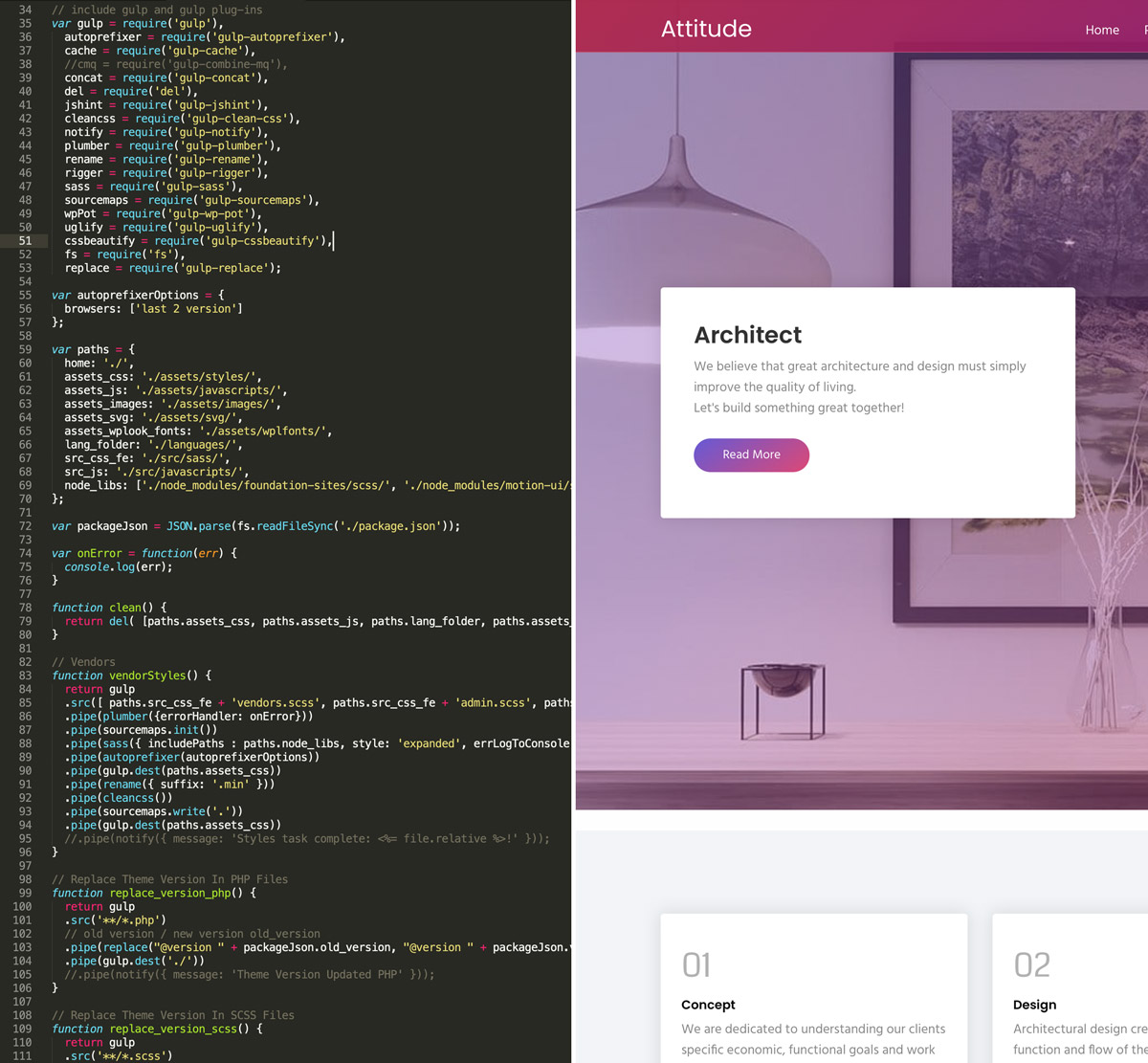 This service is dedicated to resolving any challenges you might encounter with your WordPress Website, whether it's troubleshooting existing issues, expanding your current website's capabilities, or constructing an entirely new online presence. Our team of seasoned Full Stack WordPress developers is equipped to handle a wide spectrum of problems, regardless of their complexity. While we've outlined several packages tailored for short-term projects, we invite you to connect with us directly for comprehensive solutions that cater to your long-term endeavors.
Service Examples:
Small Job – Up to 30 minutes
For quick fixes that require up to 30 minutes of attention, this package is ideal. It's suitable for single-issue tasks that need efficient resolution.
Swift issue resolution
Expert support
Speed assessment
Malware scan
Theme audits
Theme updates
Simple update problem fixes
WordPress, CSS, HTML, PHP, MySQL, etc., troubleshooting
Responsive issue rectification
Basic SSL troubleshooting
Emergency assistance
Debugging
1-20 Hours Job
Designed for more comprehensive tasks, the 1-20 hours package covers multiple issues within the allocated time frame. If estimating time is tricky, don't hesitate to reach out for guidance. For projects demanding more time, additional hours can be purchased.
Complex update issue resolution
In-depth troubleshooting for WordPress, CSS, HTML, PHP, MySQL, etc.
Seamless website migration (various types, including subdomains, directories, and domain changes)
Intricate responsive issue fixing
Advanced SSL troubleshooting
Content migration
Integration of Facebook pixel for WooCommerce
WordPress theme customization
Redesign services
Conversion from PSD to HTML
Conversion from PSD to WordPress
Requirements to Initiate the Project:
To commence the project smoothly, kindly follow these steps:
Place an Order: Select an appropriate package from the available options and initiate the process.
FTP or cPanel Access: Provide us with FTP or cPanel access to ensure seamless implementation.
WP-Admin Access: Grant us WP-admin access, allowing us to efficiently work on your platform.
Clear Instructions: Furnish detailed instructions outlining the specific tasks to be accomplished.
Important Reminder: Before we embark on the project, please ensure that you have a comprehensive backup of your website. This precautionary step safeguards your data and settings throughout the process.
Please ensure that you can log in successfully before transmitting the login credentials to us.
1 Small Job
Fix 1 Small Job - Up to 30 Minutes
1-2 Business Days Delivery
$

59
1 Hour Job
1 Hour Job
1-2 Business Days Delivery
$

99
3 Hours Job
3 Hours Job
2-3 Business Days Delivery
$

270
5 Hours Job
5 Hours Job
2-5 Business Days Delivery
$

450
10 Hours Job
10 Hours Job
3-5 Business Days Delivery
$

850
20 Hours Job
20 Hours Job
3-7 Business Days Delivery
$

1700
All prices are in USD Dollars.
No Refunds, after the job is delivered.
Elevate Your Online Presence with Our Free WordPress Themes
Craft Your Debut Blog or Nonprofit Website with Our Complimentary Themes!
Discover Free Themes