Meet Our Team
WPlook is a labor of passion.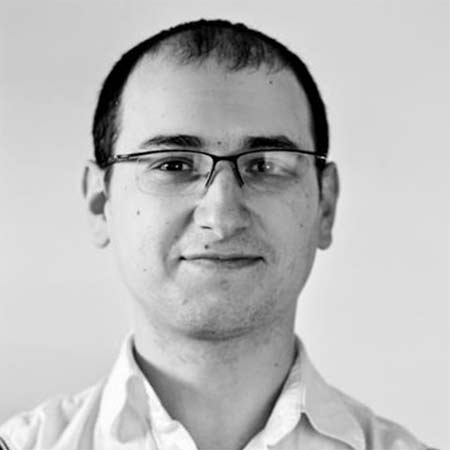 Victor
Founder & CEO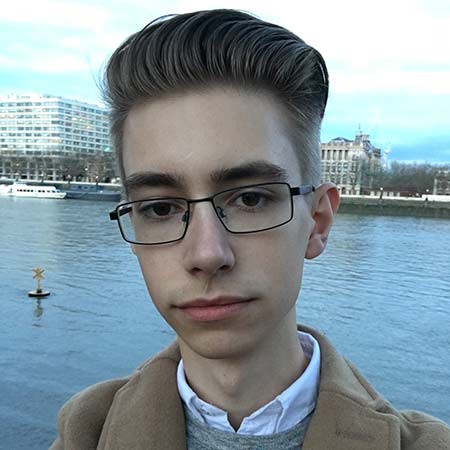 Tom
Web Developer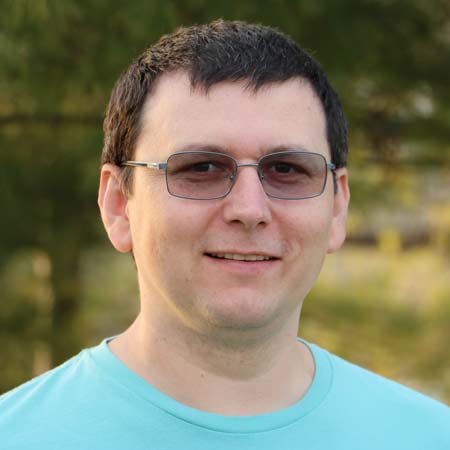 Valeriu
Web Developer
Join Us
We are working also part-time with developers, designers and other companies worldwide.
Big thanks to all for the contribution!
Join Us
Tired of Slow and Unsecure Hosting?
Experience Blazing Speed and Unrivaled Security with Our Hosting Plans!