What makes your website stand out? Is it the intriguing content that readers feast on, or is it the user-friendly layout that is ever-so-convenient? These factors are great ways to generate traffic! But did you know that many websites crumble because of their website speed? The importance of site speed and performance is often underestimated. If your site speed is slow, your users will get impatient and likely find the next best thing. In fact,  Google has decided that mobile site speed will play a huge part in search engine ranking starting from 2018. This sounds crazy, right? As if there weren't enough elements to think about already! The thing is that Google is right. Inadequate site speed is inconvenient and a waste of time. That is exactly why we will be looking at the best tools to test WordPress Speed and Performance and Site Speed.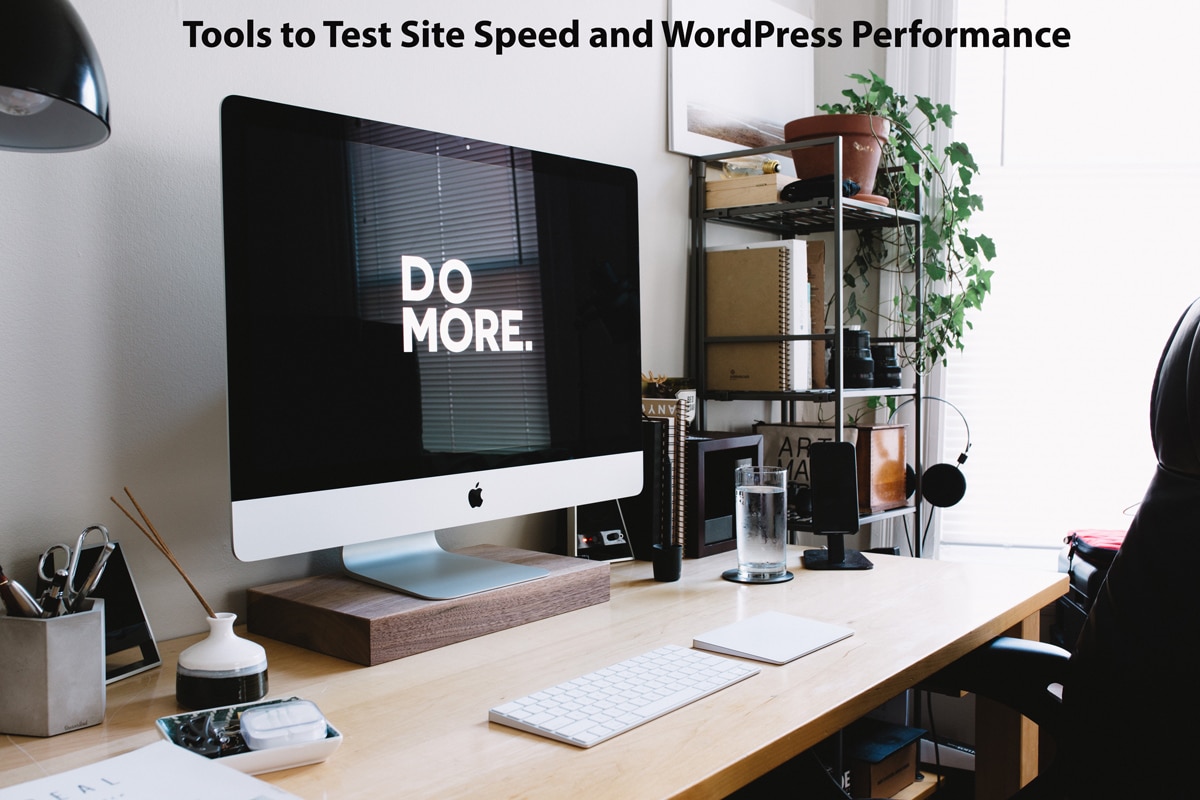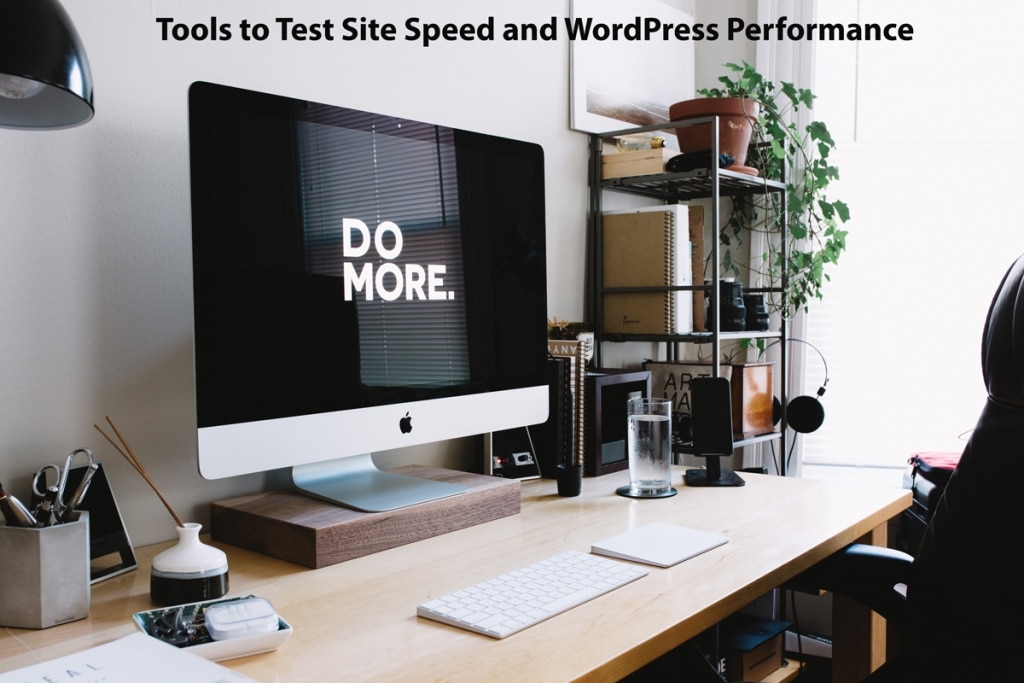 Are you ready to kick your website to the top?
So now you have your website. Your content is strong and your host is reliable. How do you kick-start your speed? First and foremost you will need to look at some tools for optimization.
GtMextrix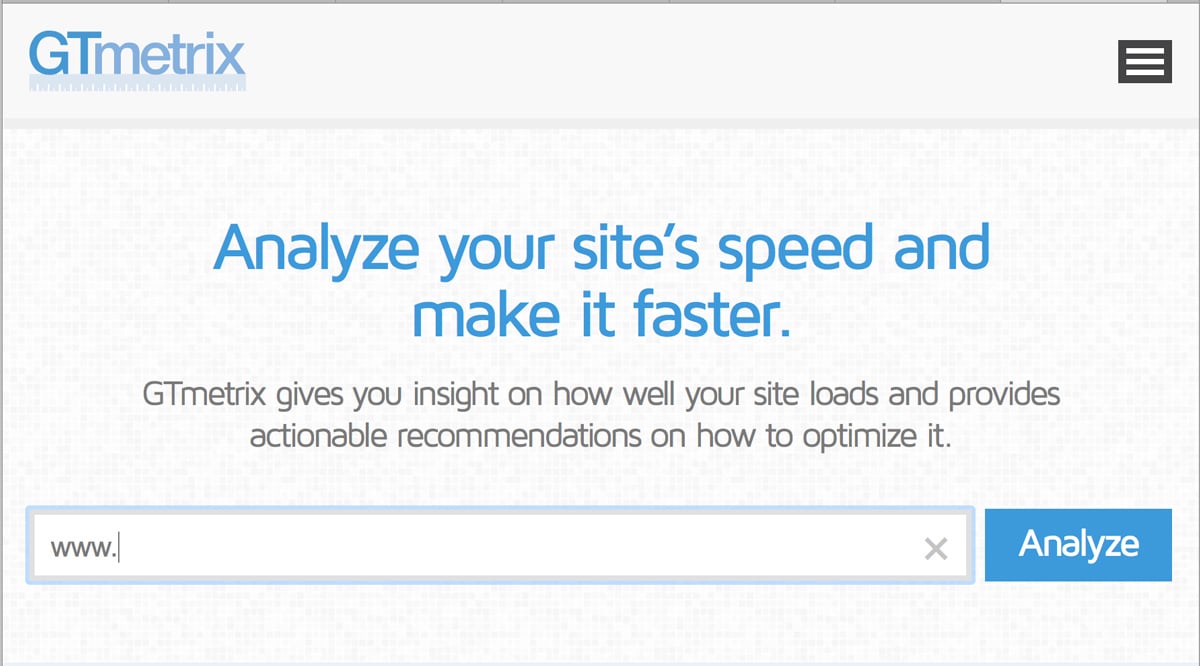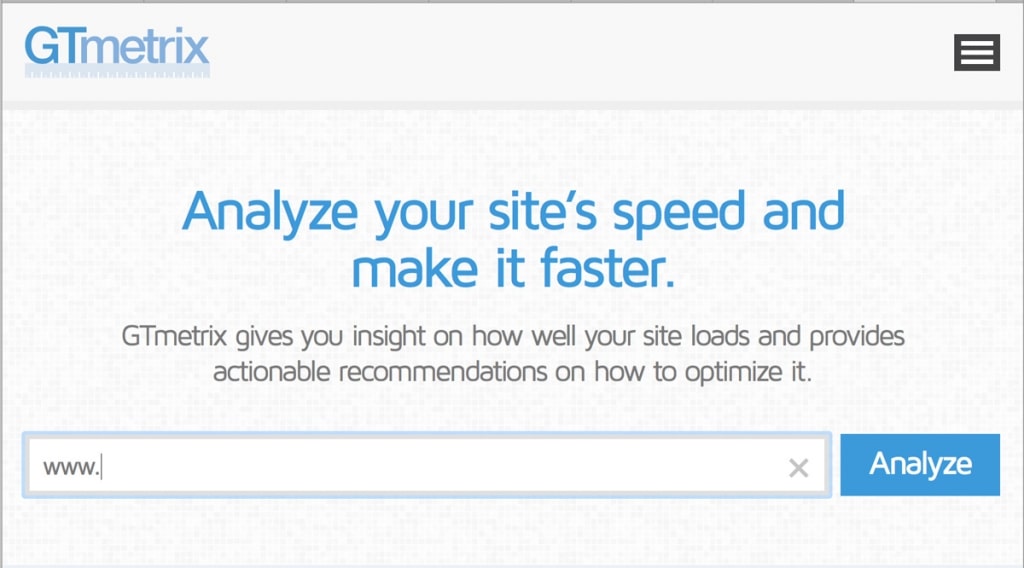 GTMetrix has gained popularity through some high-end users such as Paypal and Twitter. They analyze your website to scope out any problems that it might have. The aim is to make sure that you have top quality speed on your site. They are also extremely convenient since you can request regular analyses' and your results can be accessed through a mobile device. Try it out with a free trial or spend a little extra on the Pro version!
Learn More
Google's PageSpeed


PageSpeed is a service that you can use to speed up your website performance. Since Google will determine the ranking of your page it is safe to assume that they will know best what your page needs. That is why incorporating their services on your site is always a good idea. Remember, Google will provide your website with the services that it knows will give you the best rankings, so don't hesitate to put some trust in them.
Learn More
Pingdom

Another great way to test your speed optimization is through Pingdom. The best thing about this tool is probably the User Monitoring that it offers. User monitoring allows users to review your performance and the feedback is them
provided to you. This is a very important feature to consider since your users are your life force. You will need to ensure that they are happy with your site's speed and performance. Besides, a third person perspective is never a shabby idea.
Learn More
Some Other Options
If you want to go the extra mile, there are some alternative tools to consider.
WebPage Test is a great way to think out of the box. It provides fairly similar services to the other tools that we have spoken about but it comes with the added bonus of picking your country. Server speeds are different depending on the country the user is from. Australia will have different server speeds to the USA, so it is important to test your site from both perspectives.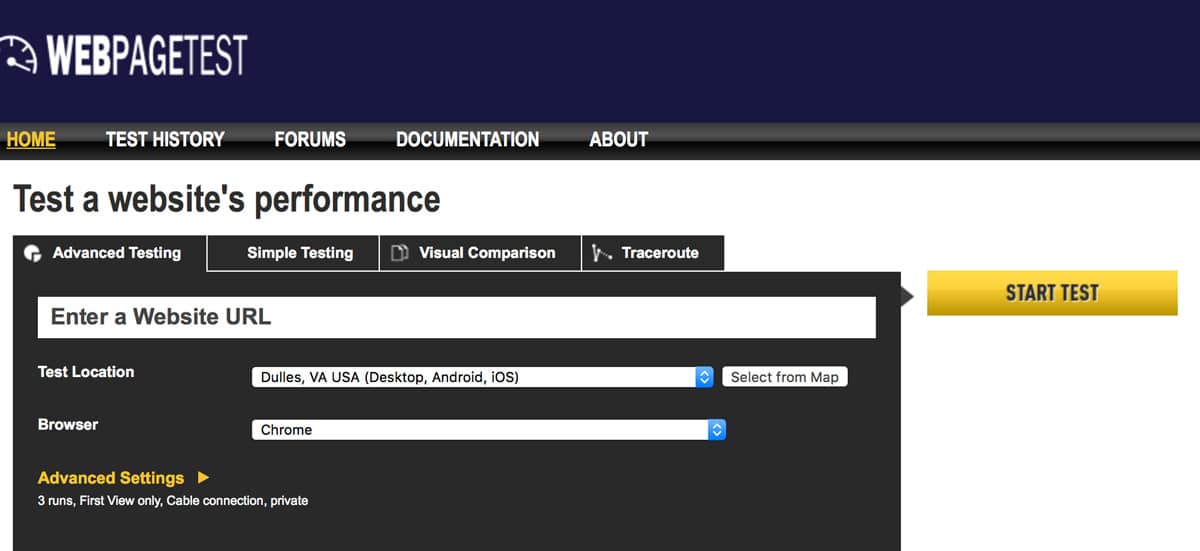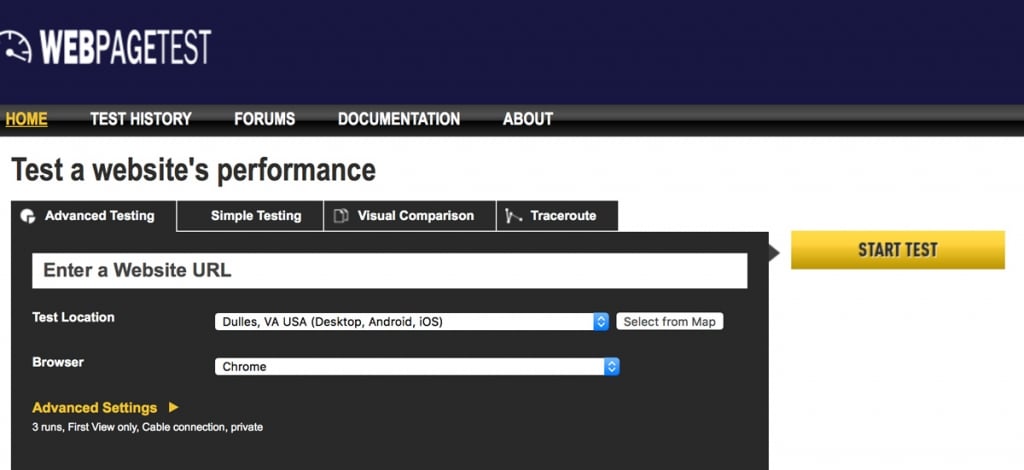 Learn More
YSlow on the other hand not only analyses your website speed, but it also provides the solution. This is done by finding out exactly why your speed and performance is not on the level that it should be.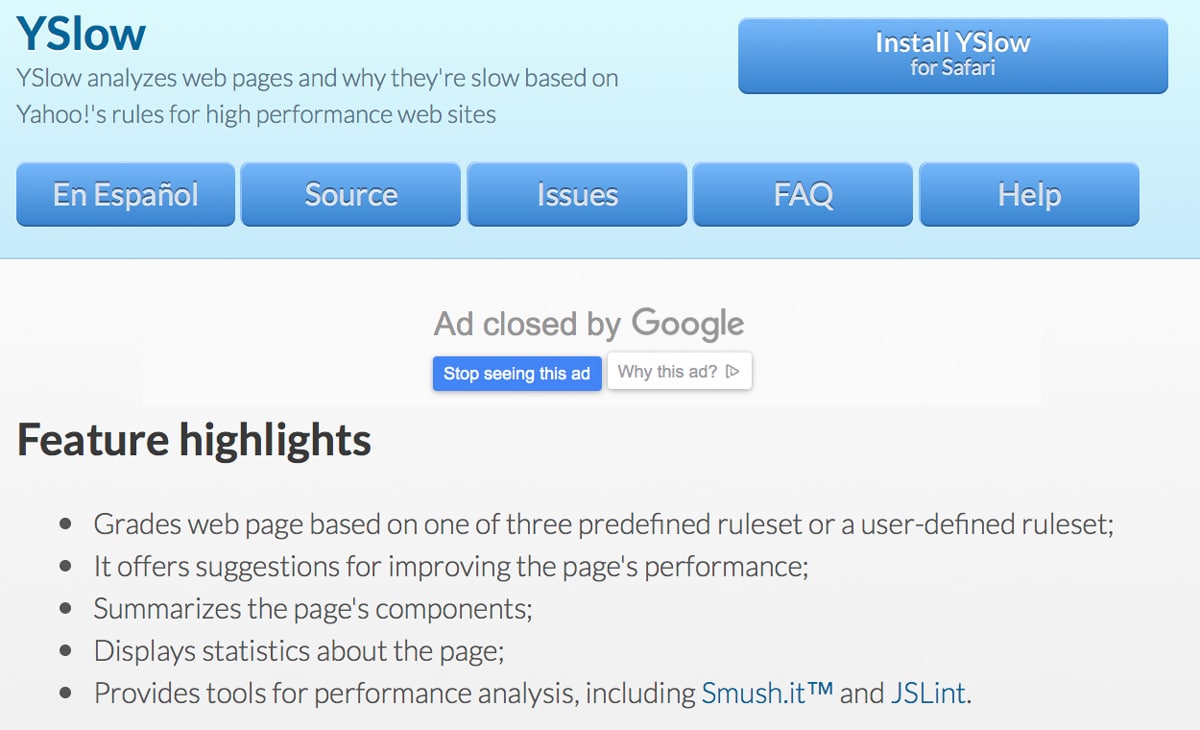 Learn More
What can we do?
Here at WPlook Studio, we understand the importance of your Website. We offer a variety of service packages that include Mobile Optimization, Image Optimization, SSL Certificates and much more. Our services increase your optimization rating and provide you with a comparison of some of the major tools that we have discussed.
If you need to improve the speed and performance of your WordPress site, to improve the results and to optimize your PageSpeed Score to at least 90% make sure to contact us and we'll do our best to achieve the desired results.
In conclusion, it is obvious that WordPress speed, performance and site speed can make or break your website. Speed optimization shouldn't be seen as an obstacle, but rather as an improvement. There are plenty of tools out there to help you. Try any one of the tools on this list and see for yourself! We live in a fast-paced world. Users don't have time to waste on slow loading. So make sure that your website is the first link that users see in the search results.
Optimize your speed and watch your traffic skyrocket!
Site Speed, WordPress Speed Optimization