There is an urgent need to satisfy the needs of multilingual visitors. You need to reach them in a language that they can understand. For you to achieve this, you need to give your website the power to translate different languages. If you have a WordPress website, then you have little to worry about. This is because there are lots of WordPress translation plugins that you can choose from. In fact, you might have a difficult time when trying to pick one plugin over the other. This article " Best WordPress Translation Plugins for Multilingual Websites" will guide you on the right translation plugin that you should install on your website.
Types of WordPress Translation Plugins
Before you go ahead and choose a plugin, you need to know that there are two types of translation plugins for WordPress.
The first type gives you the power to create multilingual content on your site. The plugins that fall under this category are known for offering quality and accurate translations.
The second type of translation plugin translates your web content using online translation services. You don't need to create your content in different languages.
With that, let's now look at some of the translation plugins that you should consider installing on your WordPress website.
WordPress Multilingual Plugin (WPML)

This is rated among the most installed WordPress translation plugins. Its massive popularity stems from the fact that it has been in existence since 2009 when there were very few translation plugins. WPML supports more than 40 languages, and you can even add your own language variants. With this translation plugin, you can create multilingual sites, and translate every character on a website, including those texts that come with the WordPress theme. WPML is also able to link you up to the professional translation services. This means that it can hook you up with a professional translator who can translate your web content.
WPML comes with 3 pricing plans – Multilingual Blog ( for multilingual WordPress blogs), Multilingual CMS (for multilingual websites with WordPress) and Multilingual CMS Lifetime. Also, you will get unlimited sites, full support and 30 days money-back guarantee. WPML works excellent with most themes and any theme that uses the WordPress API for its functionality will work easily with this plugin.
Price: $29 / $79 / $195
Learn More about WPML
Polylang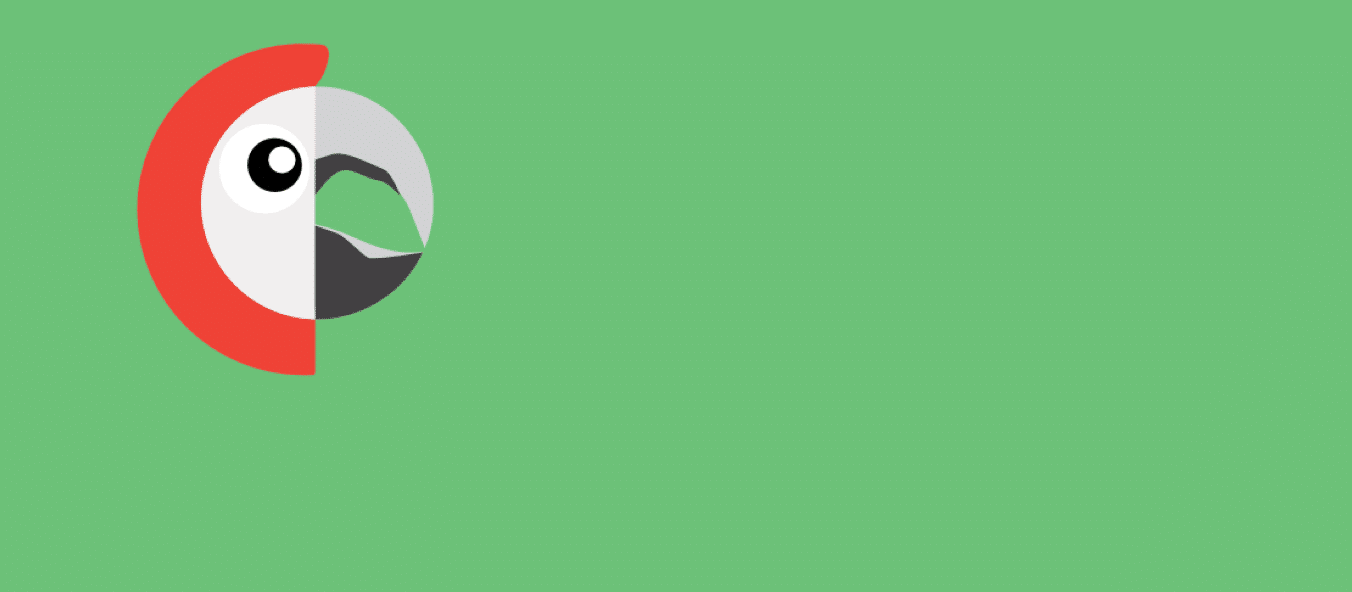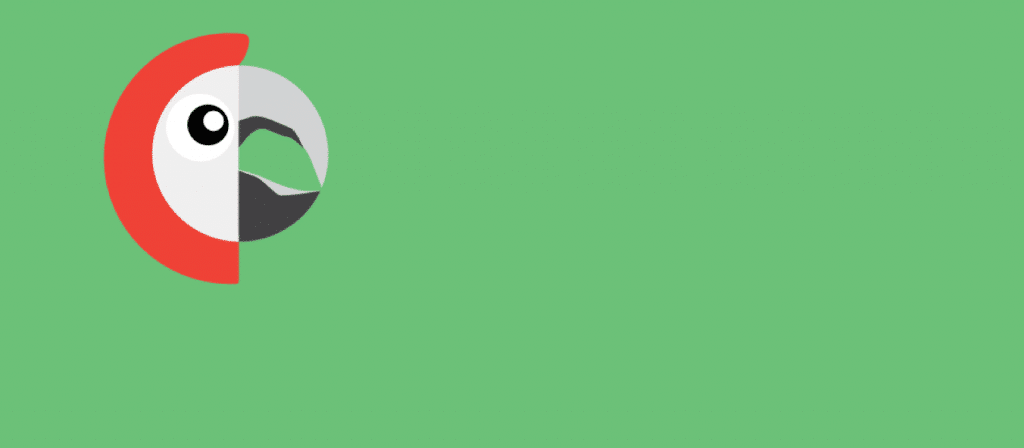 You don't have to part with any coin to get this WordPress translation plugin as it is entirely free. With Polylang, you can create your website in different languages. All you need is to go to your Polylang profile and select the language that you want. From there, the plugins will download different language packs. Polylang is easy to use and efficient, and it is capable of translating everything on the site, including the generic strings (site title, and date format).
Apart from doing the automatic translation, Polylang can also perform professional translations. However, you will need to install Lingotek plugin which will enable you to switch between automatic and professional translations. Polylang is compatible with all WordPress themes and supports RTL languages. With the above-mentioned features, Polylang has it's place among the Best WordPress Translation Plugins for Multilingual Websites.
Price: Free/Pro 99 €
Learn More about Polylang
Xili-Language


Xili is a 100% free translation plugin that you can use to create multilingual content on your website. The plugin is powerful enough in the sense that it can also change the language of the theme and the files. It comes with an array of tools that you require in creating a multilingual website from scratch, and it works well with WordPress themes.
You can also install add-ons to make it compatible with other WordPress plugins. xili-language plugin uses a custom taxonomy to specify the language of post, page and custom post and it is fully compatible with WP JSON REST API.
Price: Free
Learn More about Xili
qTranslate X


This is another free land lightweight WordPress plugin that you can use to make your site a multilingual. Just like WPML and Polylang, qTranslate X will enable you to switch into a different language while you are creating and editing your posts. This means that you can create different versions fast and efficiently.
qTranslate-X provides a convenient method to describe which fields need to be multilingual through a JSON-encoded configuration file. The plugin also comes with custom URLs that you can use to generate sitemaps for SEO. You can also use other add-ons to integrate it with other plugins.
Price: Free
Learn More about Xili
GTranslate


Gtranslate is a WordPress translation easy to set up and nice looking plugin that uses Google Translate service. This plugin is a popular website translation services provider since 2008 and powers more than 500.000 multilingual websites worldwide. You can use it to add a language switch feature which will automatically translate content on your website.
With Gtranslate, you can also open another window whose materials are in a different language. With this feature, you will be able to switch between different contents. It has a paid version fully SEO compatible that includes other great features. Check it now and see by yourself why we added this plugin in the top best WordPress Translation Plugins for Multilingual Websites.
Price: Free
Learn More about Gtranslate
Google Language Translator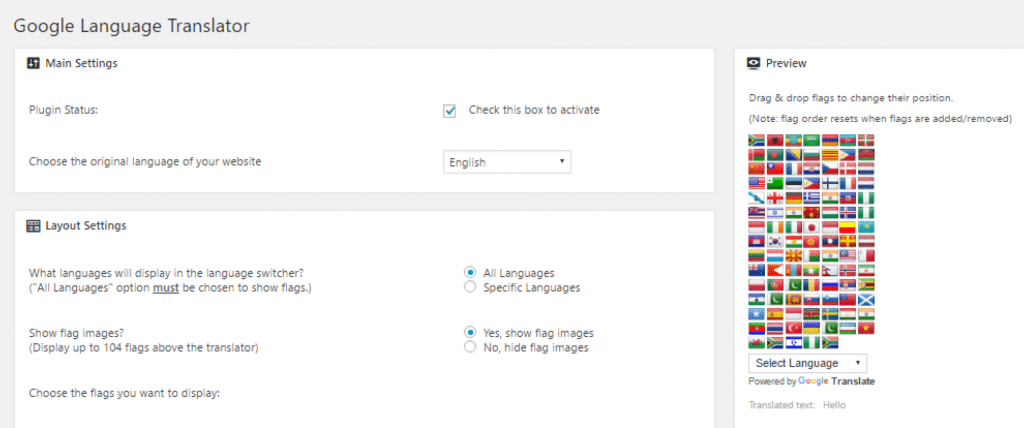 Translating hundreds of content manually is a hectic task. That is why you need Google Language Translate. This plugin gives you the power to use Google Translate tool with ease. It is very simple to setup, all you have to do is to just download the plugin, install, configure, and you are ready to start working with.
Google Language Translate has 80+ languages available through Google Translate, inline or vertical layout, the possibility to show/hide specific languages or Google toolbar, and hide/show Google branding. Also, the plugin allows you to Add the shortcode to pages, posts, and widgets.
Price: Free

Learn More about GtranGoogle Language Translate
Ceceppa Multilingua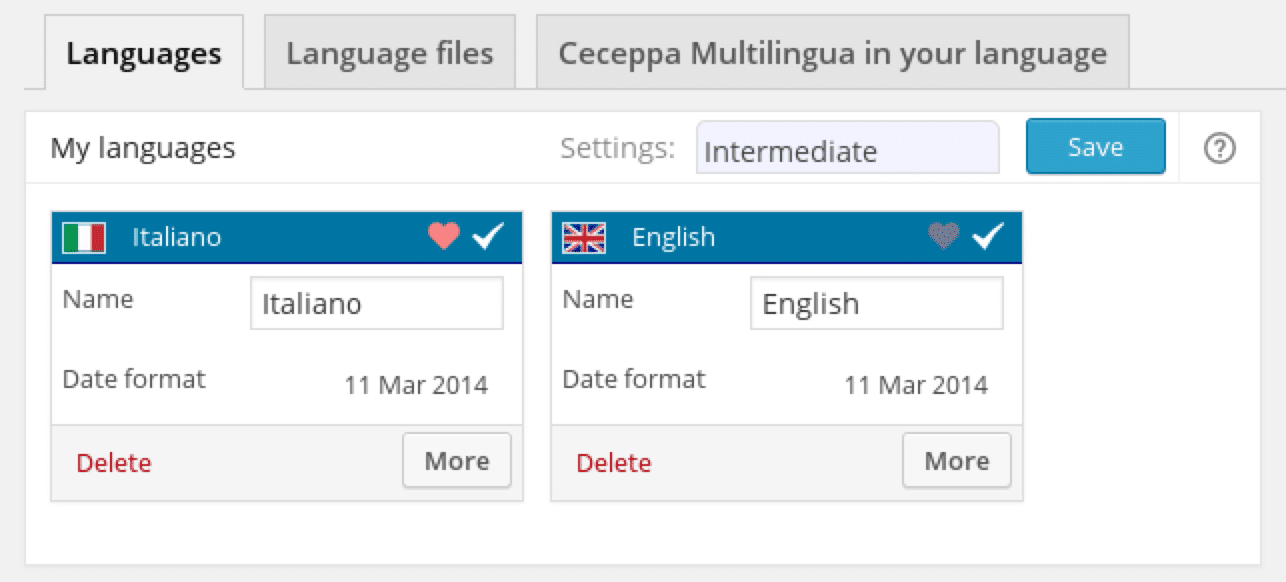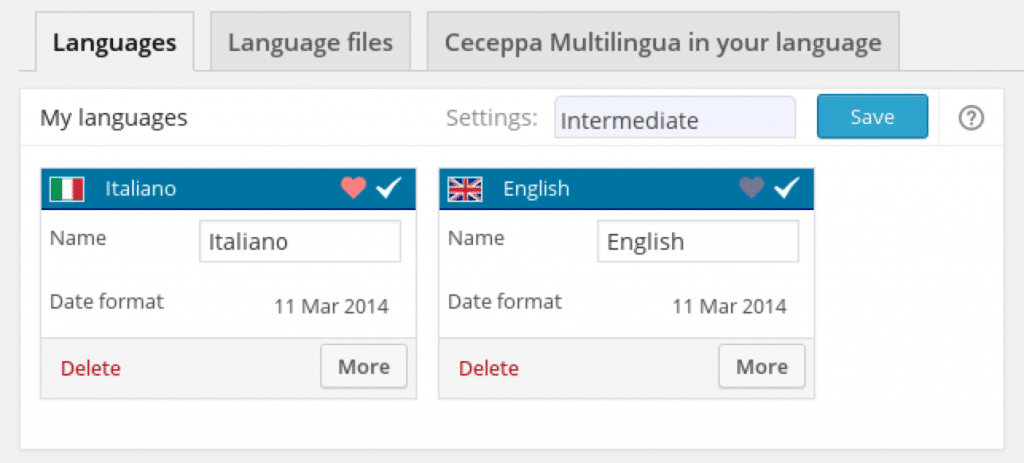 Ceceppa Multilingua is another plugin from our Best WordPress Translation Plugins that supports limitless language, which can be effortlessly included/modified/deleted via the simple Configuration Page. You should simply activate the plugin, configure categories and begin writing the content. With this great plugin, you can write separated posts and pages for each language, so you can use different SEO and URL for each language.
This Ceceppa Multilingua plugin works also with custom post types, gives you the possibility to translate your own custom post type slugs and enables you to customize widgets for each language.
Price: Free
Learn More about Ceceppa Multilingua
Loco Translate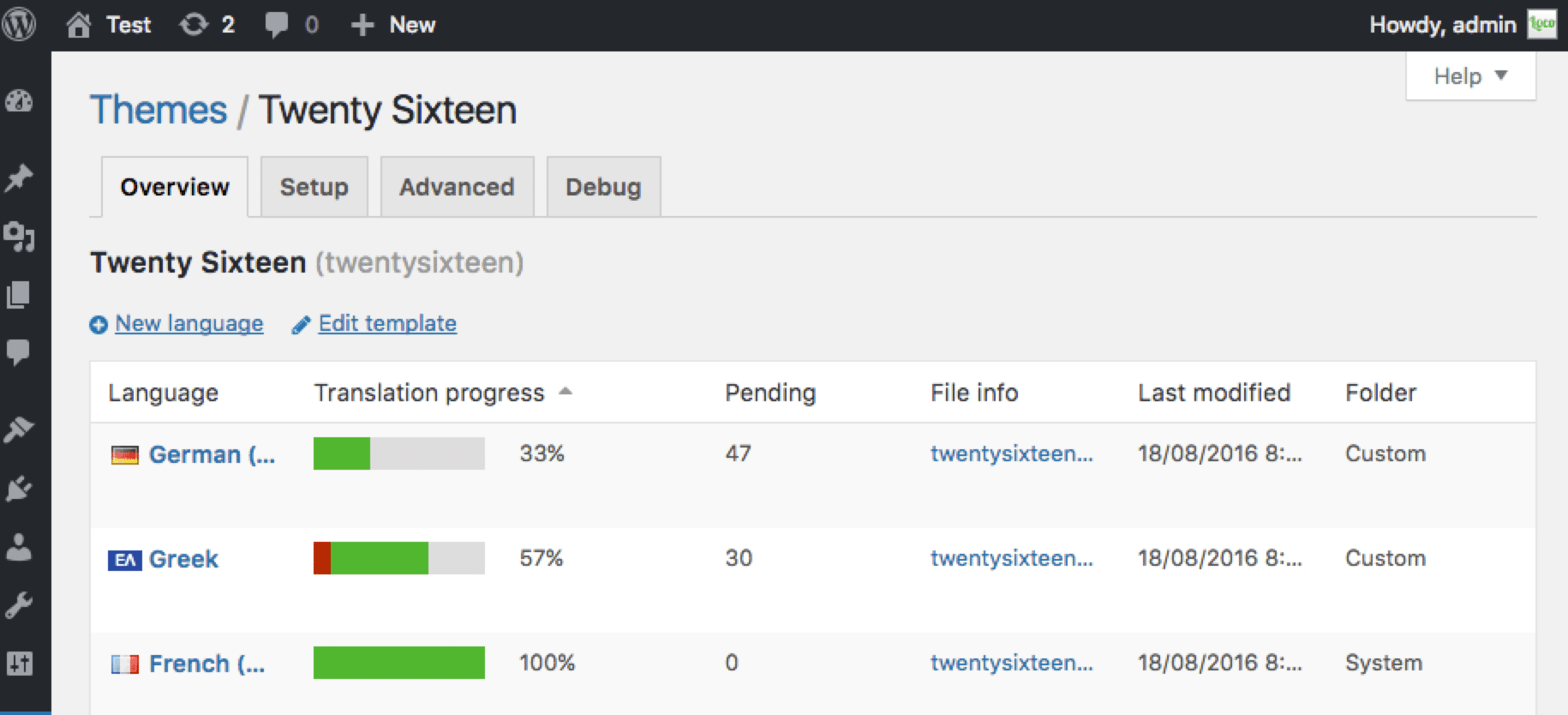 Loco Translate – WordPress Translation Plugin
The Loco Translate Plugin is an excellent choice if you want to translate WordPress theme or plugin right in your Dashboard. It provides you the freedom to achieve the in-browser editing of any included PO file. With this plugin, you can create and update language files directly in your theme or plugin, it has the support for PO features including comments, references and plural forms. The plugin is compatible with the same versions of PHP as WordPress, 5.2.4 and up.
Price: Free
Learn More about Loco Translate Plugin
Conclusion
With these WordPress translation plugins, you can sit back and watch your site reach different audiences regardless of their linguistic nature. Hope you will find your favorite and best WordPress Translation Plugin that will work for you.
WordPress, WordPress Plugins