WordPress Speed Optimization
Improving the speed of your WordPress site should be your number one priority. The first 7 Seconds are very decisive for your visitors. Can you imagine what happens if a visitor is waiting for the page to load at least 1 second more? We can help you to improve the results and to optimize your PageSpeed Score to at least 90%.
We'll work to have results for your website or money back!
Increase Conversions
Better Search Ranking
Increase Sales
Lower Hosting Costs
Increase Adwords Performance
Decrease Bounce Rate
Increase User Engagement
Save Money
Decrease Loading Time
Performance Impacts Usability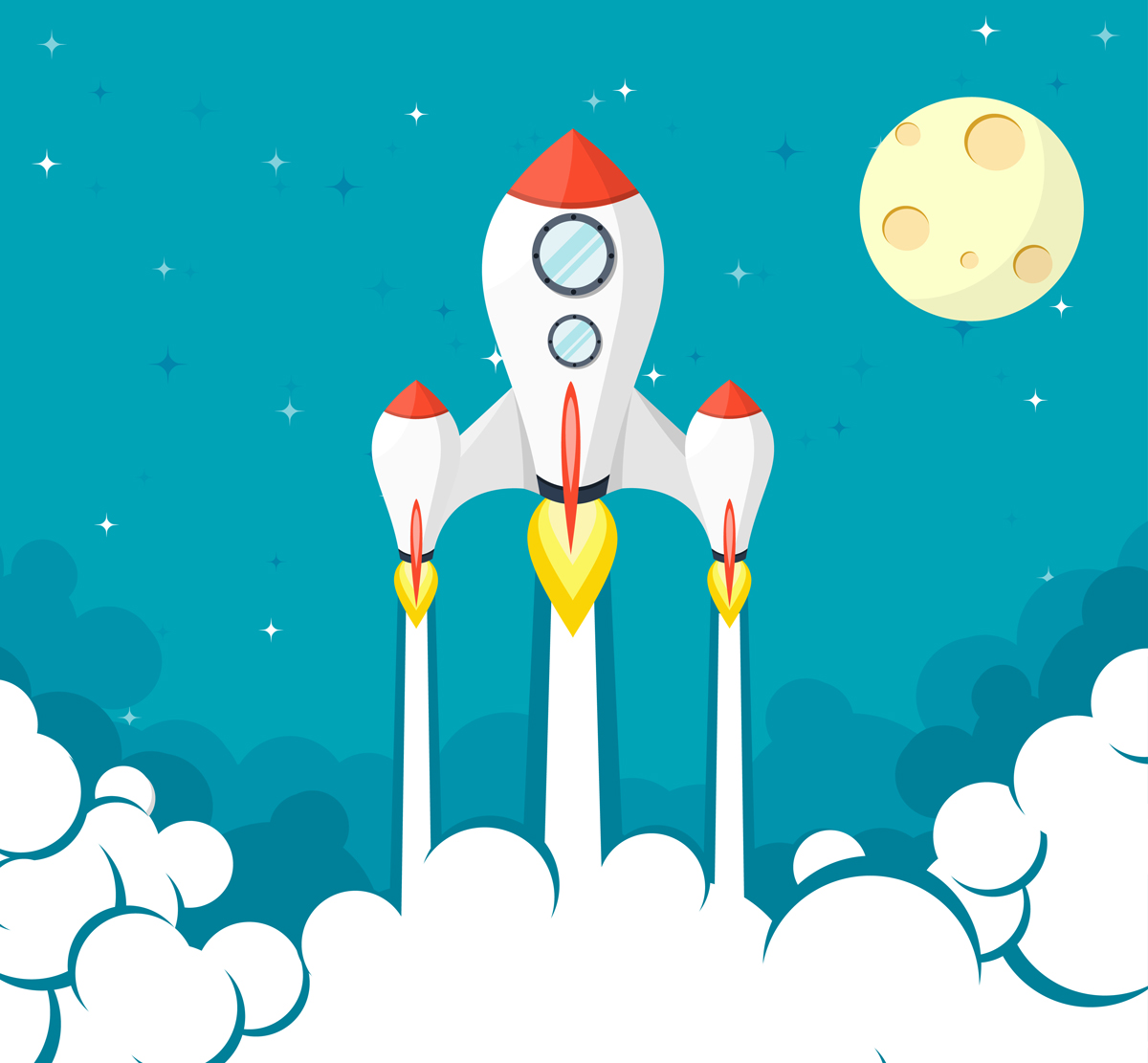 Be Fast — Decrease Your Website Loading Time
Make sure your Website loads quickly, whether on a computer or mobile device.
Increase Conversions
A good conversion rate of your website leads to higher revenue or sales.
Increase Sales
Speeding up your website will bring more traffic and will make more sales.
Increase Adwords Performance
A better speed will decrease your Adwords Pay Per Click.
Increase User Engagement
Make your visitors experience more pleasurable, provide the content fast.
Decrease Loading Time
Make sure your Website loads quickly, whether on a computer or mobile device.
Better Search Ranking
Enhancing your site's speed will directly influence your Search Ranking.
Lower Hosting Costs
An optimized website can help you to cut off your Hosting expenses.
Decrease Bounce Rate
A faster website will boost visitor engagement.
Decrease Loading Time
Loading Time is a major contributing factor to page abandonment.
Latest Speed Optimization Service
Optimize Your Website for Better Results
Before
PageSpeed Score: 64%

YSlow Score: 65%

Full Loaded Time: 10 sec
Total Page Size: 2.88MB
Requests: 137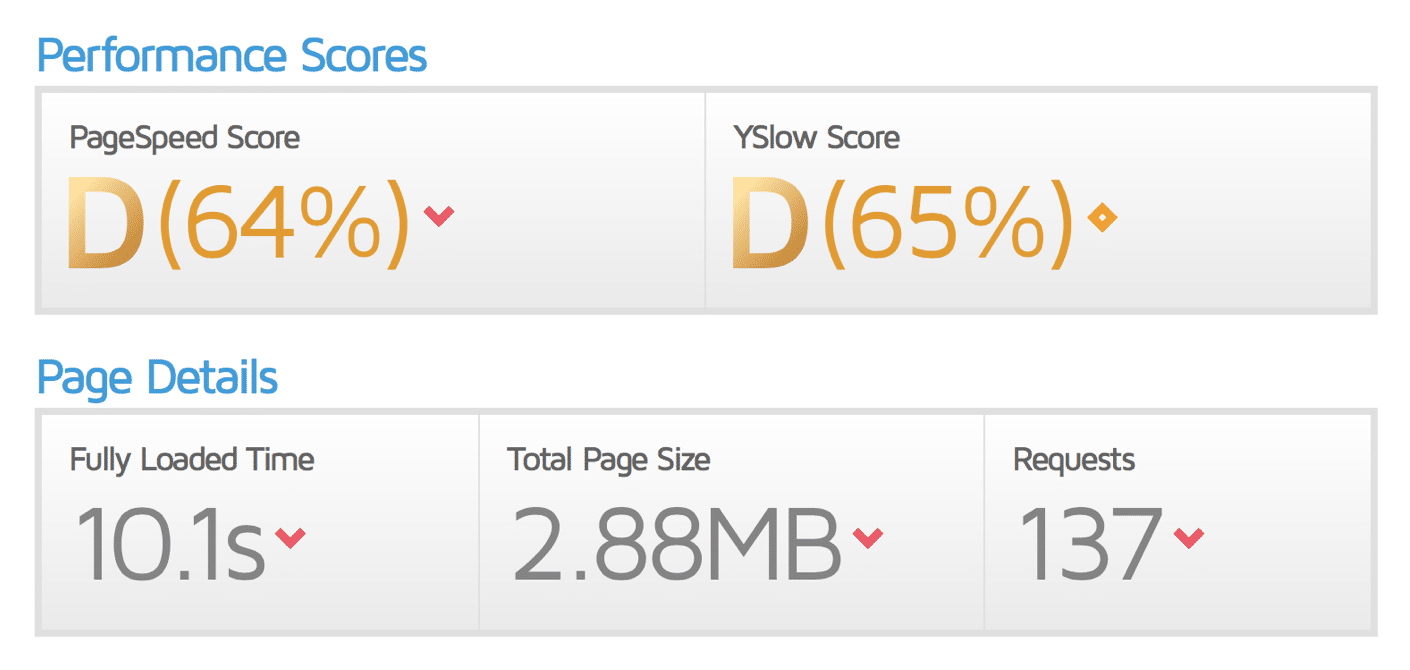 After
PageSpeed Score: +30%

YSlow Score: +17%

Full Loaded Time: -6.3 sec
Total Page Size: -1.51MB
Requests: -78
Disk Space Saved: 85MB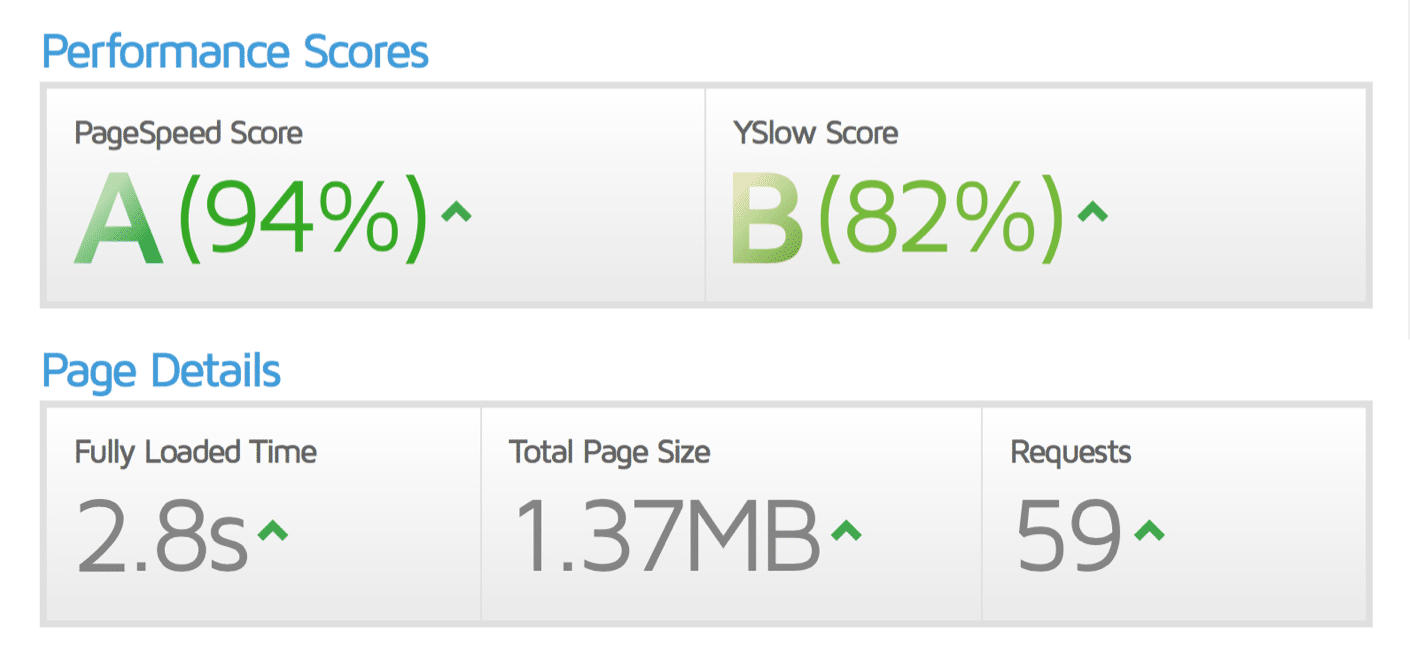 Boost
1-500 Pages
Image Optimization
JavaScript Minification
CSS Minification
Database Optimization
Enable Compression
Image Lazy Loading
Cache for all Pages
SSL Certificate
Mobile Optimization
CDN
Report
$

199
Turbo
1-500 Pages
Image Optimization
JavaScript Minification
CSS Minification
Database Optimization
Enable Compression
Image Lazy Loading
Cache for all Pages
SSL Certificate
Mobile Optimization
CDN
Report
$

499
TurboBoost
1-500 Pages
Image Optimization
JavaScript Minification
CSS Minification
Database Optimization
Enable Compression
Image Lazy Loading
Cache for all Pages
SSL Certificate
Mobile Optimization
CDN
Report
$

999
All prices are in USD Dollars.
No Refunds, after the job is delivered.
Download Our
Free WordPress Themes
Start with our Free WordPress Themes designed to help you build your first blog or Website for your Nonprofit Organization.
Browse our Free Themes