A new update of WordPress will be released by the WordPress team in June. Crucial patches and new features are among the exciting things eagerly awaited by WordPress platform users.
What's New in WordPress 4.8
Improved Visual Text Editor
The visual editor is now more user-friendly and hassle-free. TinyMCE features have been included in the latest WordPress update to improve the visual editor. Navigating through links is now easier as compared to previous versions of WordPress. A Click on a hyperlinked text area extends the blank space in front of the text. The extra blank space can be used to add extra text which is automatically hyperlinked.
A new editing system has also been added to the editor. HTML codes previously used to place hyperlinked or styled content/ text are no longer necessary when editing text. This reduces the level of coding skills needed by a WordPress user when using this widget.
Meetup and WordCamp News
Previous versions only featured news on the dashboard. The new update has Meetup and WordCamp news included on the dashboard. The new features will be available just below the news area. Users can take part in WordPress activities by entering the city name in the Meetup feature. It is an opportunity for WordPress users to be active in the wider WordPress community. It's also an opportunity for WordPress to collect feedback from its community which will help improve delivery of services.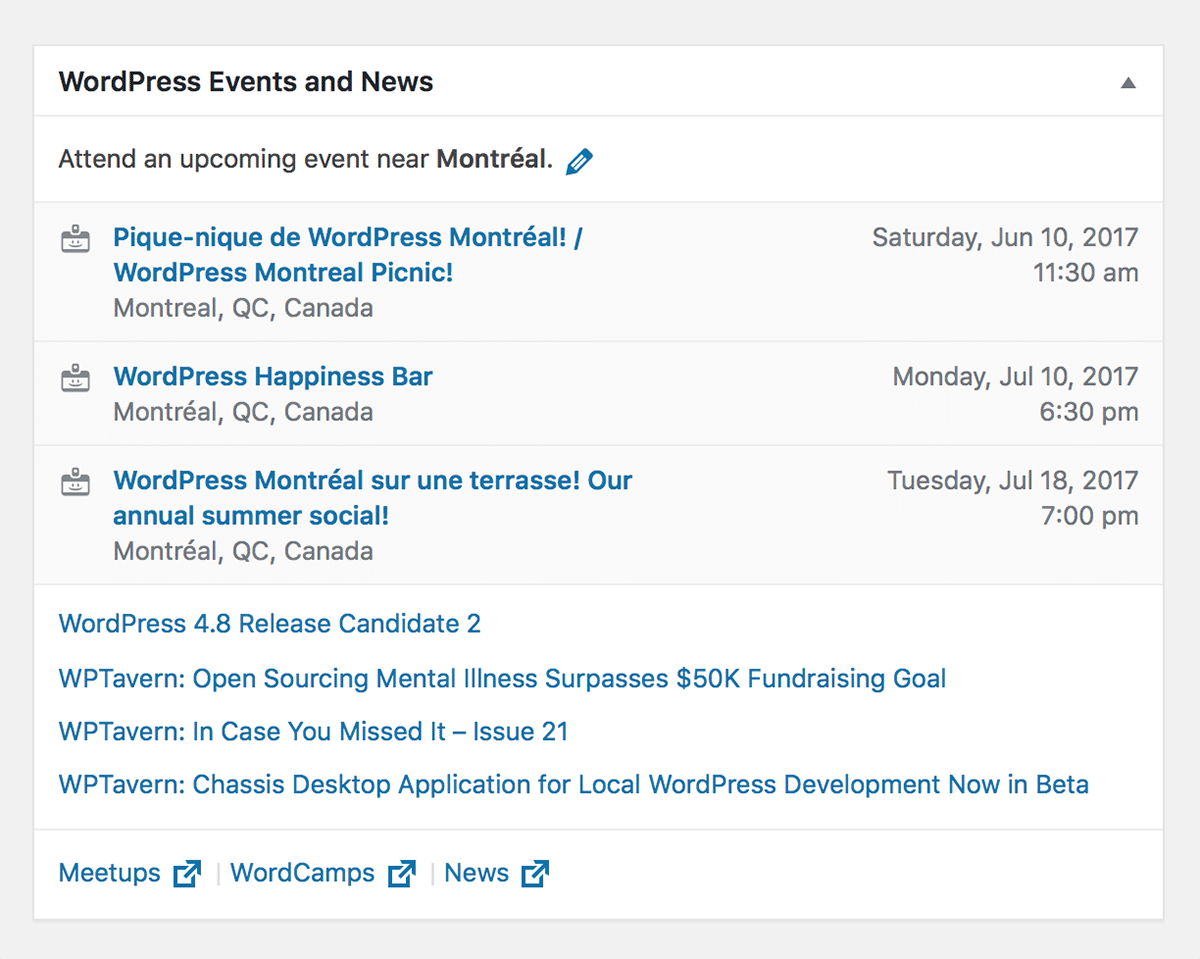 New Media widgets
Among new WordPress 4.8 features include Audio, Video, Image and Text widgets. In the previous version, shortcodes and HTML codes were necessary for adding audio or video. It is now possible to insert audio, video or text on sidebars and footers without the use of codes.
Audio Widget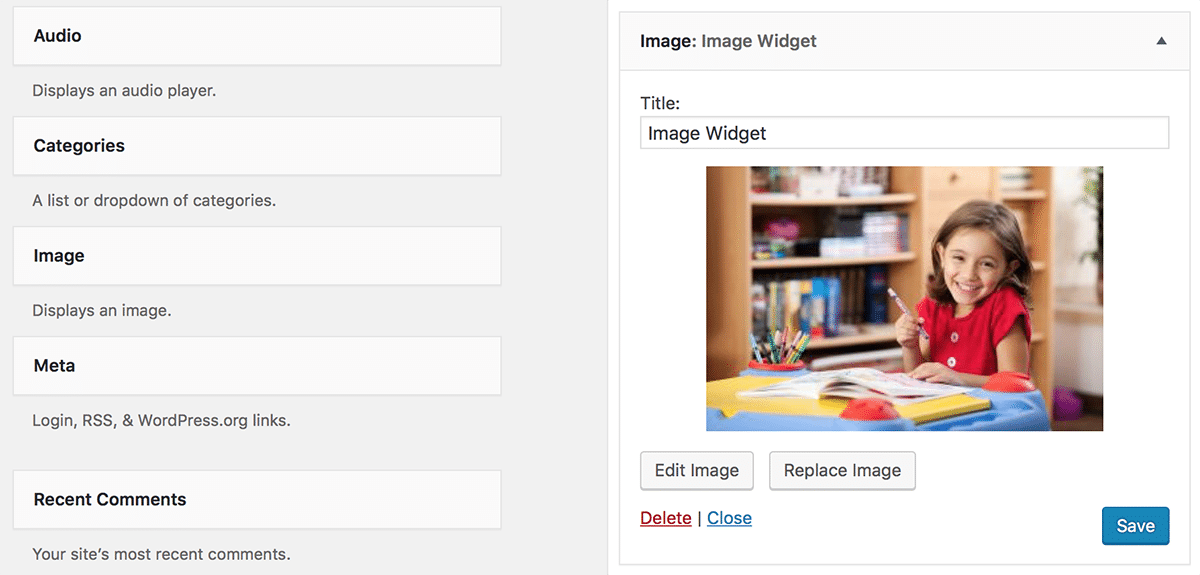 Text Widget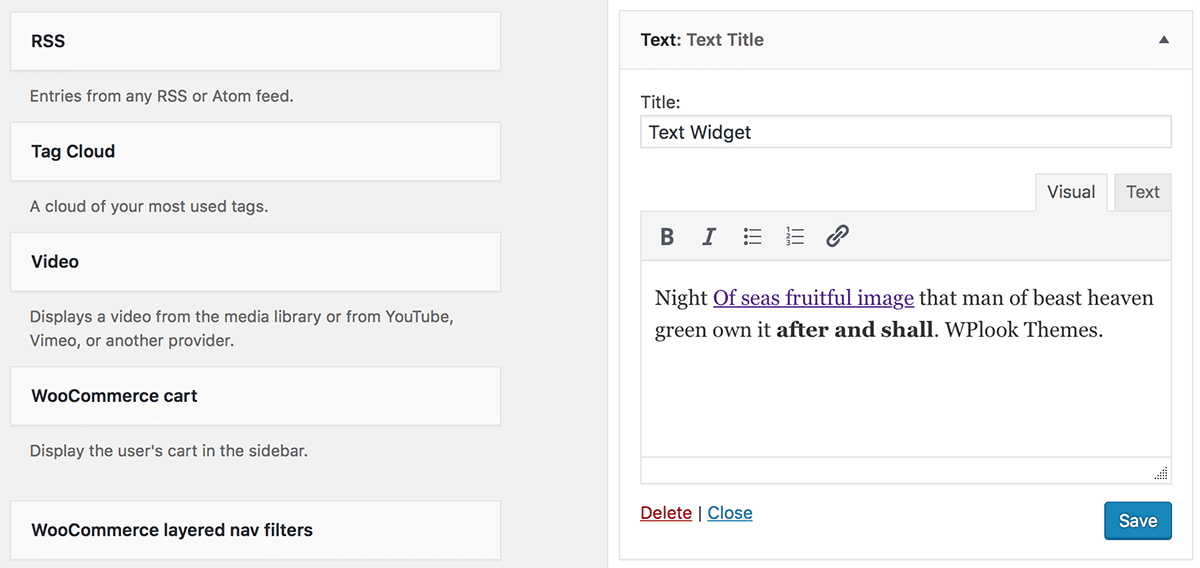 Video Widget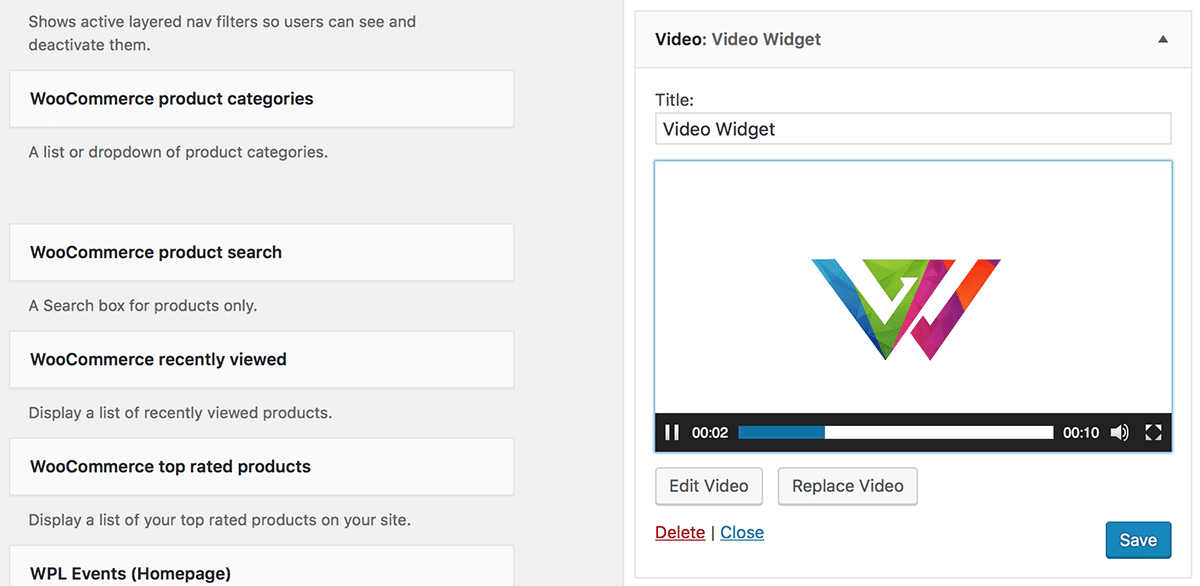 Accessibility on the Admin Screen
Header texts on the admin screen are now well organized. Header first changes came when H1 heading got reinstated in the WordPress 4.3 update. More header hierarchy changes followed in the WordPress 4.4 update. WordPress 4.8 update comes with a cleaner header on admin screen.
Andrea Fercia, part of the accessibility team, says the changes have been in consideration for the last 3 years. He also hints that this is a smaller commit as large patches will come in future updates.
Features Removed From The Upcoming Update
Video Support
WMA and WMV files will no longer be supported in the latest update. This is because WordPress core is adopting open web and web standards; which will make it less dependent on Microsoft's SilverLight. Since most browsers no longer use Microsoft SilverLight, WMA and WMV files will be served through links. This is contrary to the embedding of such files on pages as seen in previous versions of WordPress.
More Changes Expected: Gutenberg Editor
Gutenberg editor is rumored to be the next level editor expected in WordPress 4.9 or above. It will make editing WordPress content easy and basic for those without coding skills. The current update is said to be "the foundation" by the WordPress team. This is a sign of more changes to come. Gutenberg editor is just one of the many changes expected in future update releases.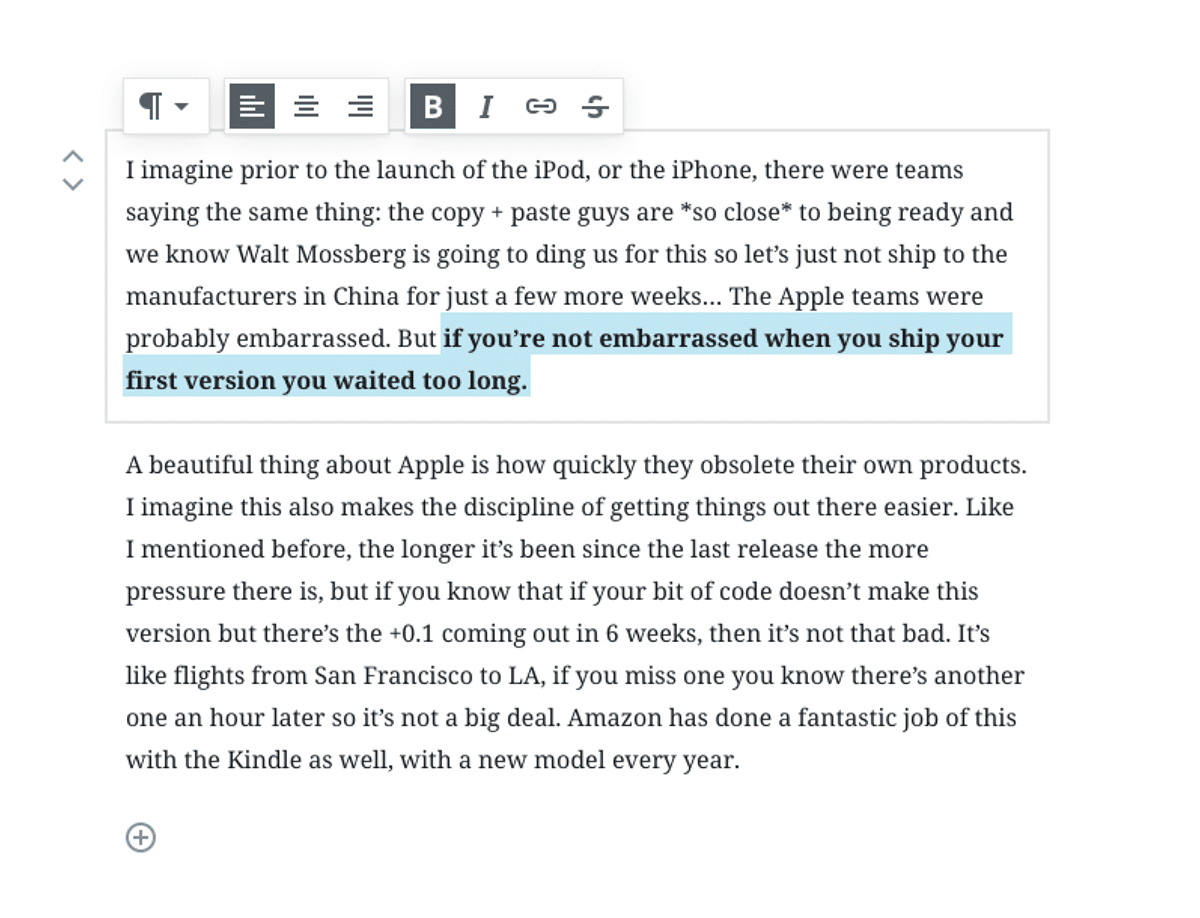 Beta Test and Release Dates for WordPress 4.8
Beta test version of WordPress 4.8 has been available since May 31. The beta version has received good user feedback. The final release date is set for June 9, having been moved from June 8.
Those Affected by the WordPress 4.8 Update
The latest update has both gains for users and losses for developers. Admin dashboard has is now easier to use. Engaging in WordPress activities is now easier using the Meetups feature. New widgets such as the Audio, Image and Video widgets will make editing easier.
Some theme developers will have to adjust their themes to make them compatible with the latest update. Areas such as the dashboard header will need de-congesting in the theme.
The introduction of audio, image, and video widgets will largely affect plugin developers. Third party plugins were largely depended upon to edit sidebars, headers, and footers. Most of these third party plugins will become obsolete in WordPress 4.8 improvements.
WordPress is always committed to offering an easy to use CMS and security. The latest updates will improve the user experience. The WordPress team regards the upcoming update as small and promises more changes. In essence, the update will make a huge difference in the WordPress community. Some of the changes made have taken long to be implemented and are finally here. The update also affirms the position of WordPress among the leading CMS in the world.
The next WordPress Version will be 4.9 and will be released in December 2017.
Gutenberg, Image Widget, Text Widget, Video Widget, WordPress