The web design industry is changing constantly and so should you. Building a modern and eye-catching website involves blending various web design tools. There are several free and premium professional web designer tools and software that can make the work of a web designer easier because of the functionalities they offer. What a better way to spice up your design work than by utilizing unused tools? Designing is a mind-boggling job, but effective tools will help you to reduce the complexity of the procedure and help you stay on track. Your set of tools will make a significant impact on your outcome and reduce the time traverse of every project. Whether you are a beginner or professional, you can speed up your development in the internet world by making the most out of the best web designer tools to use in 2022.
Let's get started and see which are the best web design tools to use in 2022.
Sketch App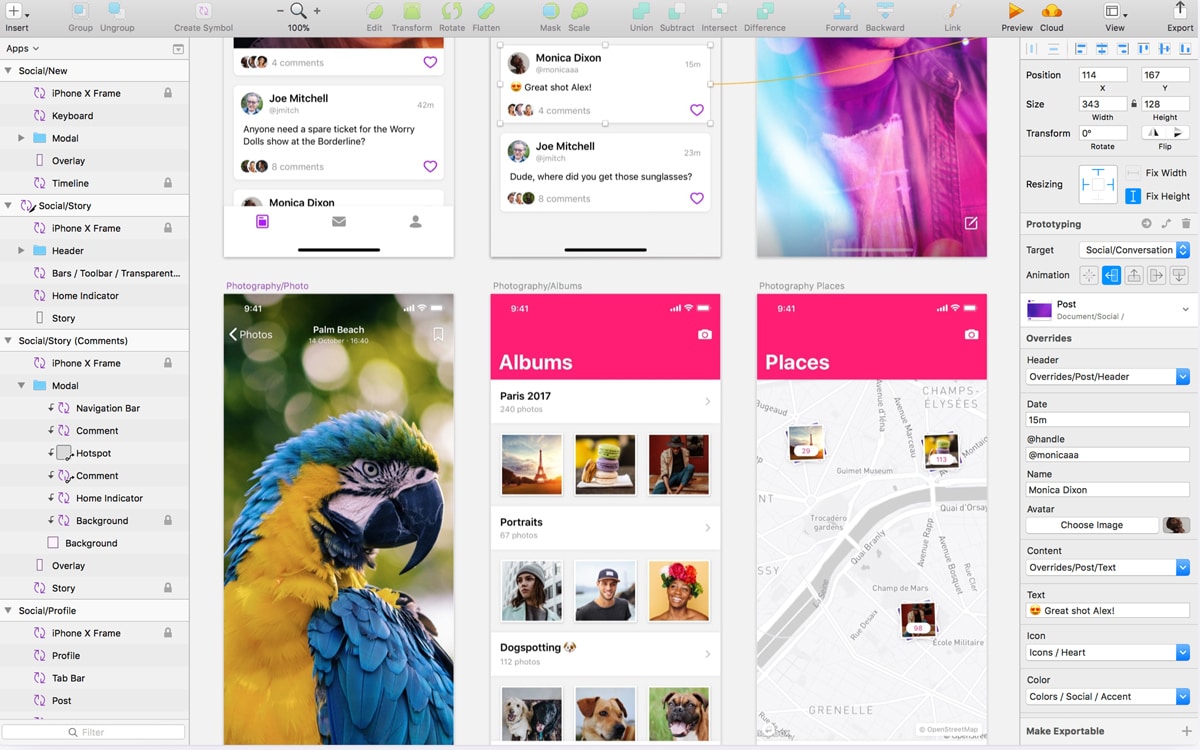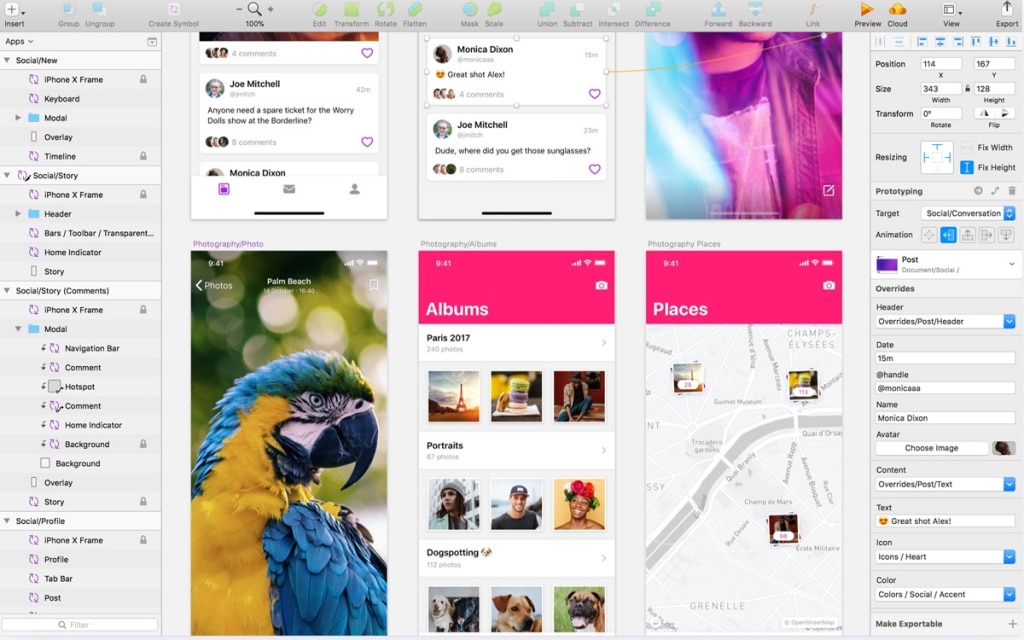 Since its launch in 2009, Sketch has continued to be a favorite web and application interface design tool for both novice and advanced designers. The light-weight, web-design centered tool has all the basic features and plugins a designing app should have. The application comes in handy during the exploration and UX phase of the design process. With its in-built vector graphics, you can easily re-scale a piece you are working on easily.
The app's interface is generally simple to get used to which makes it newbie-friendly. Their team continues to add more interesting features in accordance with changing web designing and development needs. One outstanding feature of Sketch App is the ability to export assets into your app and turning them into UI designs. You can also make use of the mirroring feature to preview your project on a mobile device. Sketch App is available exclusively on the Mac for just $99.
Learn More about Sketch
Adobe XD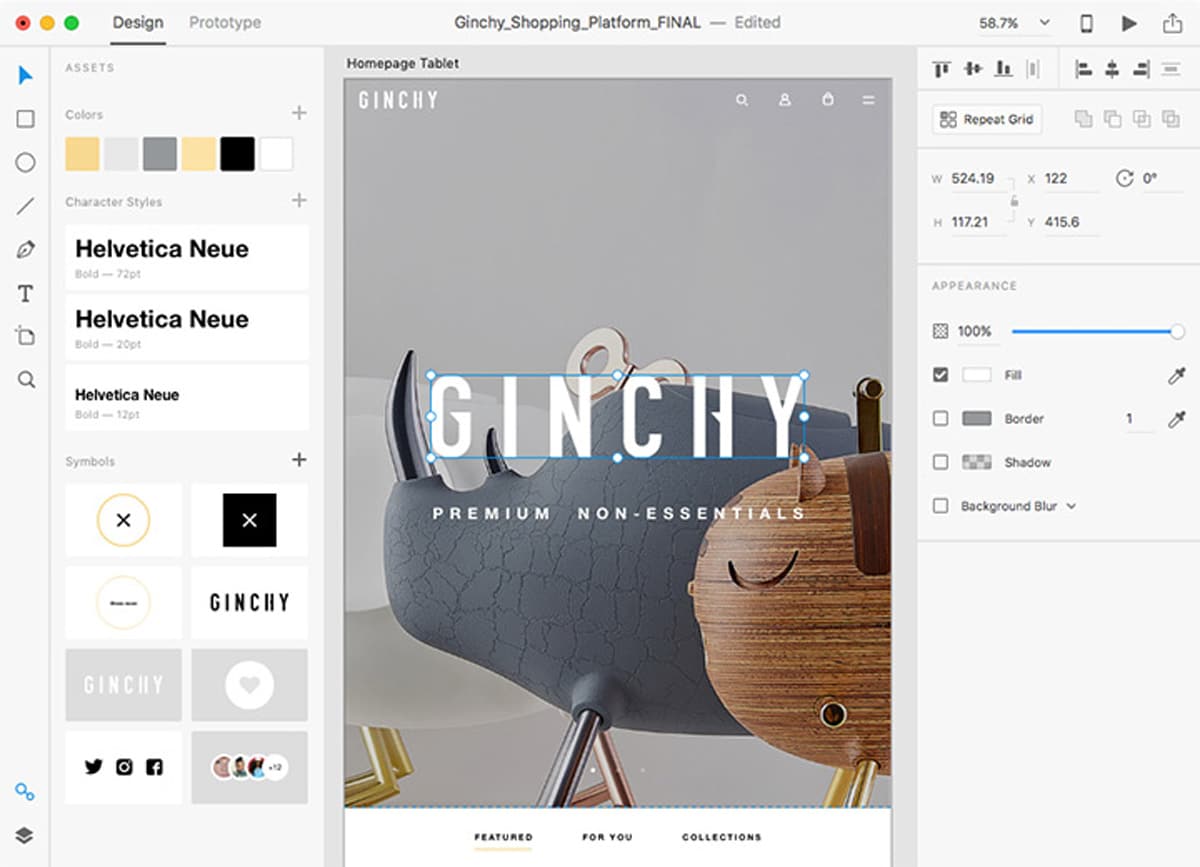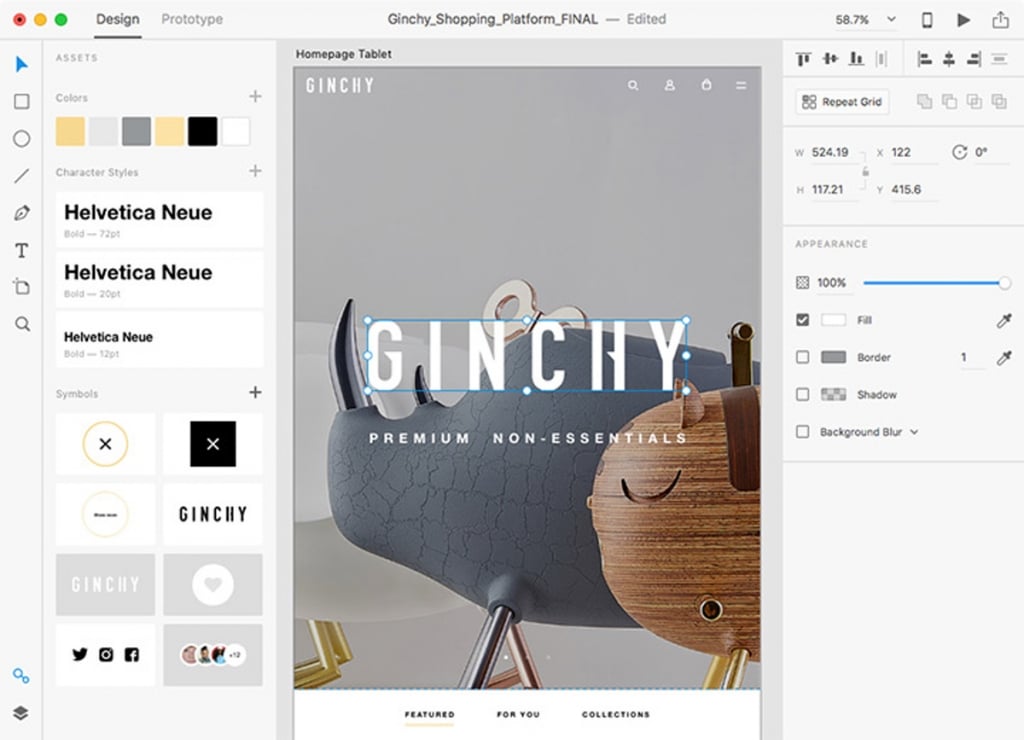 Adobe XD is an industry standard wireframing and vector design tool. The newest entry to Adobe's Creative Cloud growing family is now available for both Windows and Mac OS. Adobe XD is a versatile piece of kit that provides you with a plethora of options and tools for prototyping and mockup design to make your work a breeze.
The most notable feature of this hands-on software is layer based editing functionality that lets you adjust pretty much every aspect of a design. Built for "today's UX/UI designers," plans start at $9.99/month.
Learn More about Adobe XD
Principle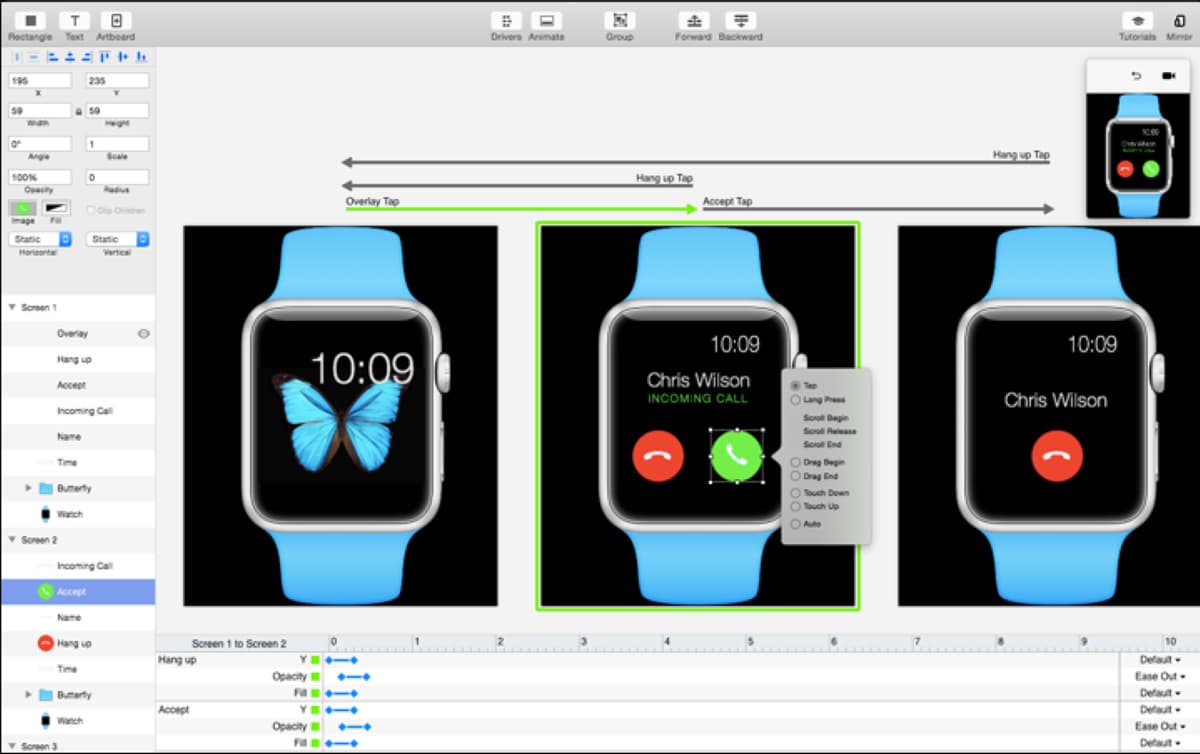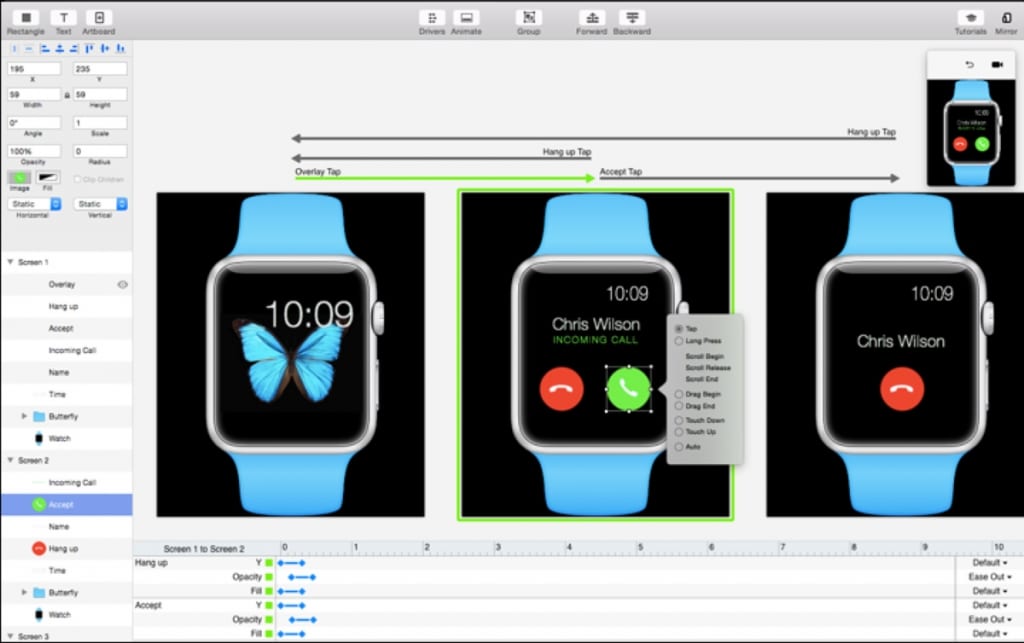 Principle is a great web design tool that many designers love to work on. It has been around for some time now and has grown to become a powerful UX animation software within the website design and development field. Built for the biggest imaginations, the tool is proposed for both professionals and non-tech-savvies who are just starting out.
Principle's featured-packed suite of invaluable tools and options include the ability to import sketch files into the app and use the elements for animating. Another standout feature that lets you add a little creativity to your output is the app's freedom to experiment. Principle does not limit you to pre-defined transitions.
Learn More about Principle
Figma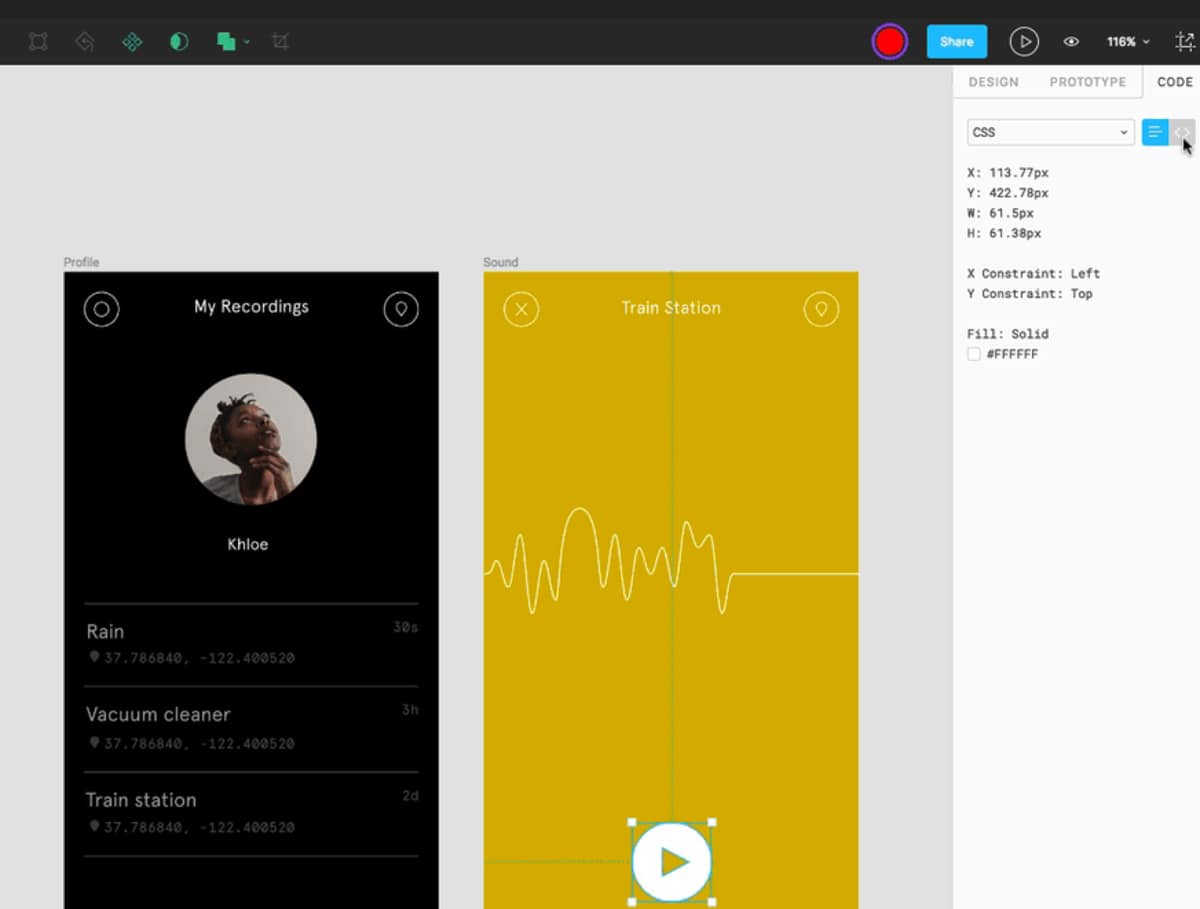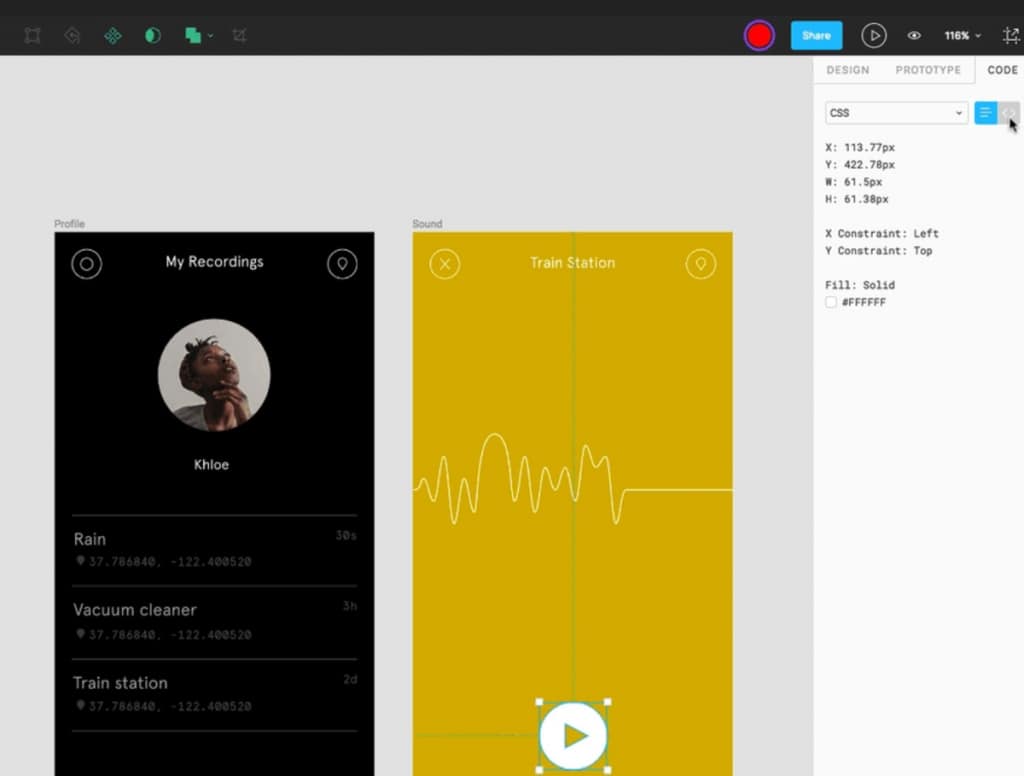 As a website designer, creating designs for your website or your client's website and finding a tool that turns ideas into products is imperative. Figma is a fantastic answer for digital prototyping. Figma supports all stages of the design procedure.
Another incredibly powerful feature is that it gives developers the ability to share designs, export CSS and upload mockups directly. Figma live device preview allows you to mirror designs on mobile devices. What's even better is that Figma is free for individuals.
Learn More about Figma
Fontjoy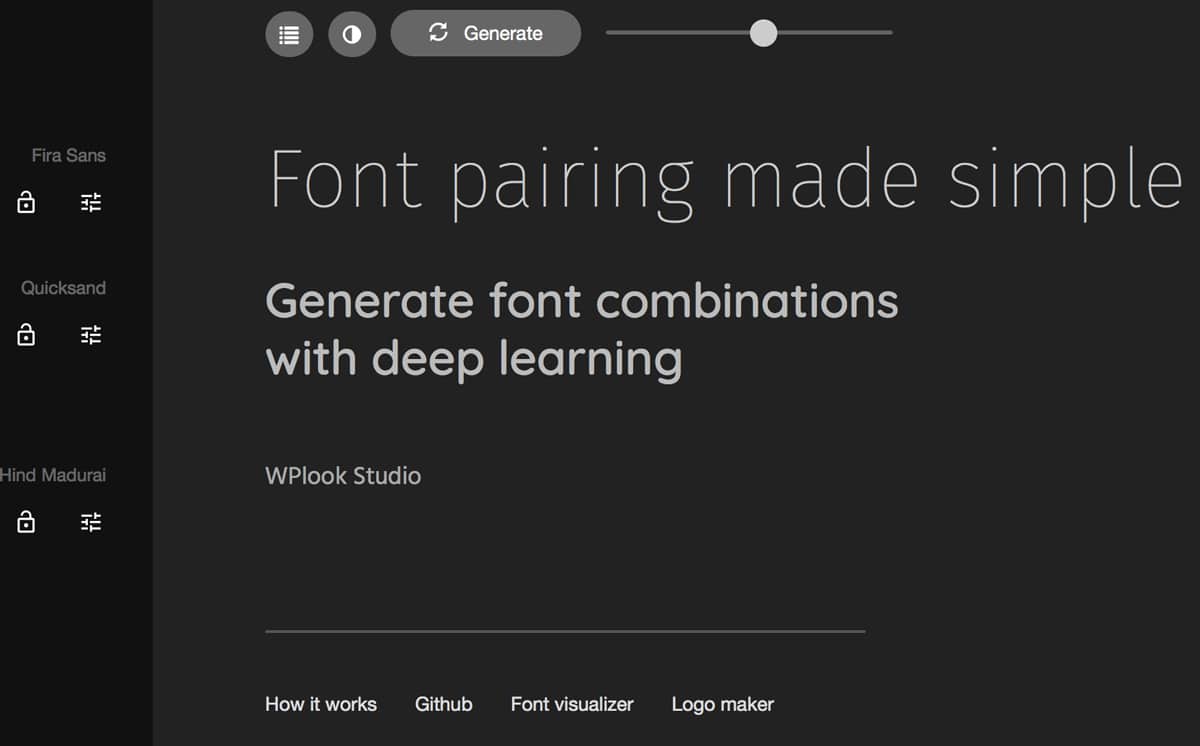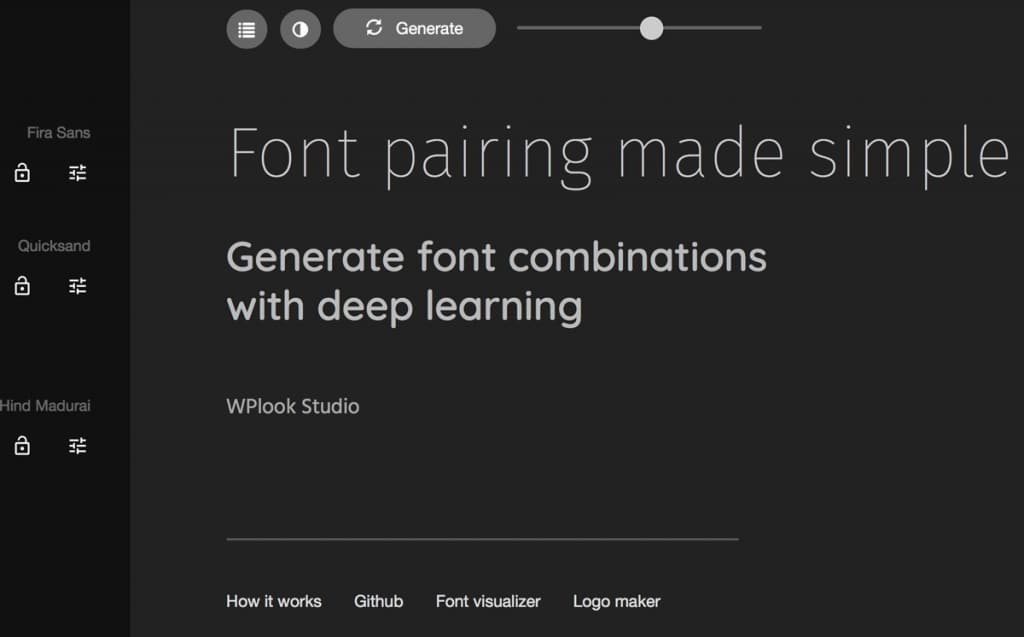 At WPlook Studio, we have witnessed some of the worst fonts you can ever find on a website. This one of a kind, Fontjoy is a great and powerful font tool that allows you to generate font combinations. The app provides you with all of the basic features and options.
It helps bring your design ideas to life by pulling a full library of fonts from nowhere other than Google Web Fonts. Another feature you will come across with this free app is that you have the luxury to pick your preferred font without necessarily flipping between different fonts on the browser. Just give it a try and convince by yourself.
Learn More about Fontjoy
Font Awesome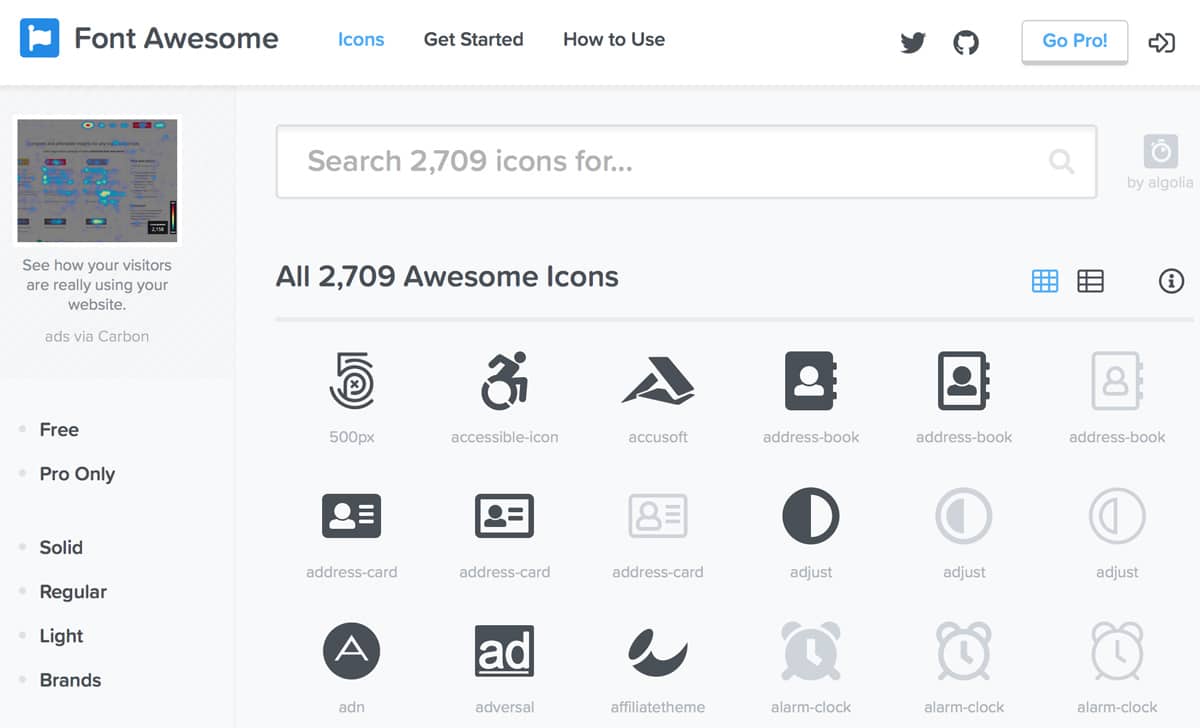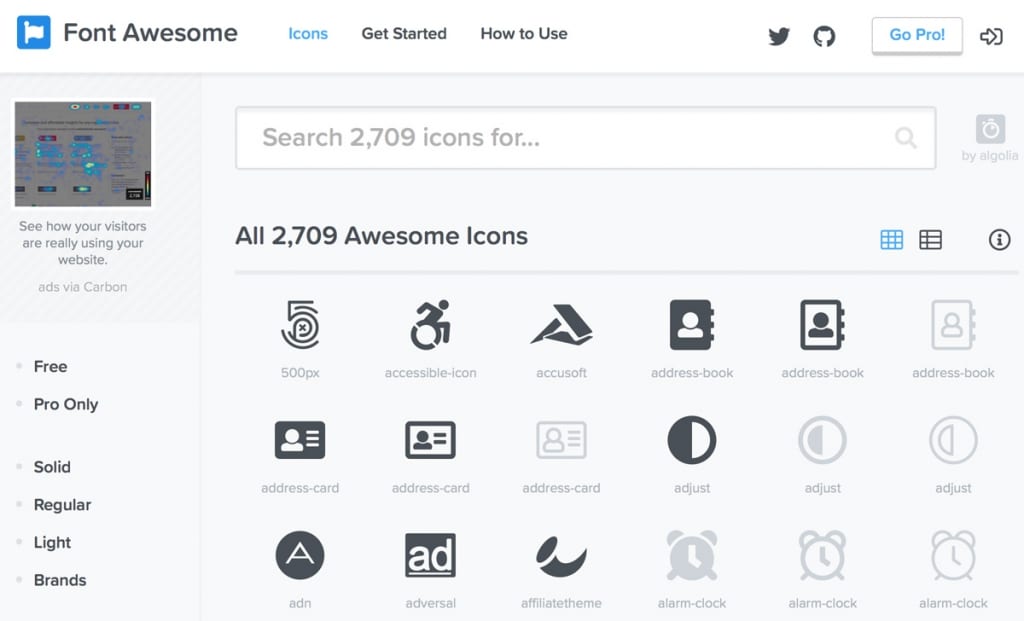 If you are looking for an application that gets you a variety of vector icons and social logos, then Font Awesome is your go-to design tool. This is a useful tool that will make your life as a web designer much easier. It is easy to use and easily integrates with your desktop.
Font Awesome tool has 2k+ icons which you can browse through the 4 categories namely Solid, Regular, Light and Brands. Trusted by over 100 million websites around the world, you can never go wrong with this tool.
Learn More about Font Awesome
Canva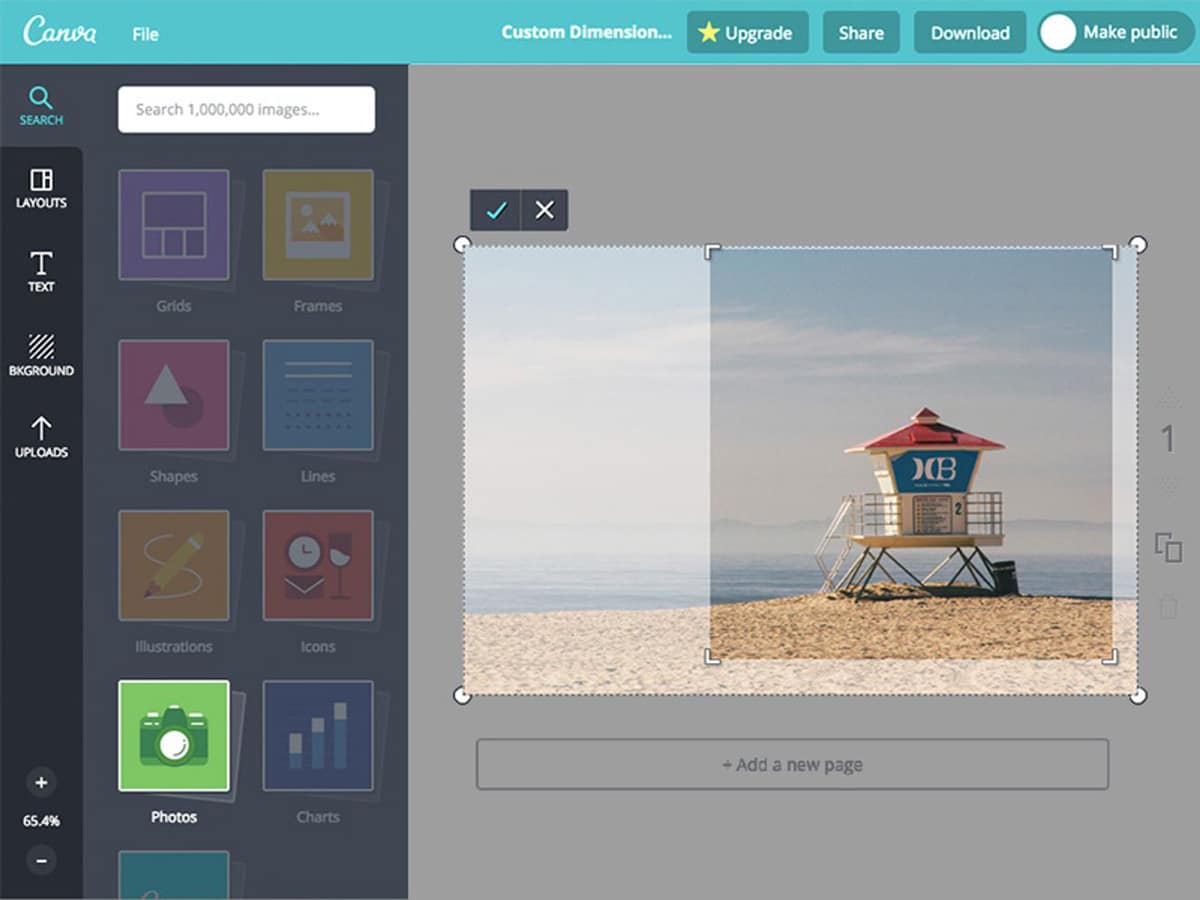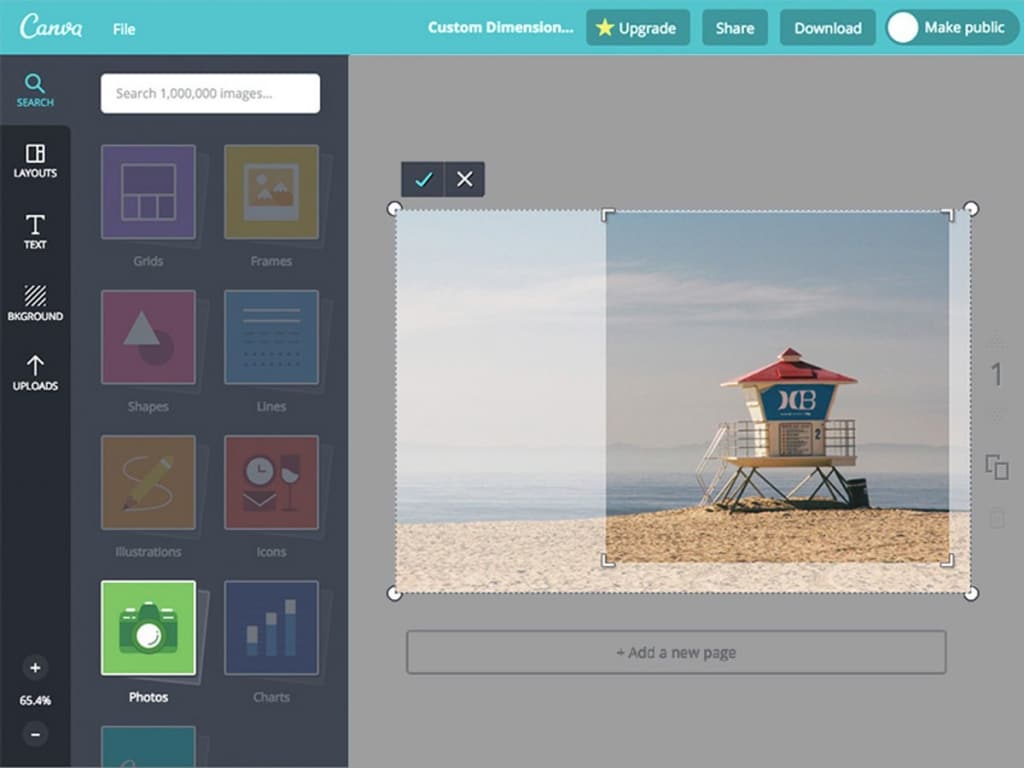 Canva is a phenomenal design tool for beginners, intermediates, and professionals that lets you create awe-inspiring designs and documents. The free browser-based tool has a professional layout that is great for designing blog images, custom design cards and all sorts of social media graphics.
With millions of stock images, vectors and illustrations, Canva makes your work easier. They also have a library of awesome fonts perfect for every design.
Learn More about Canva
Github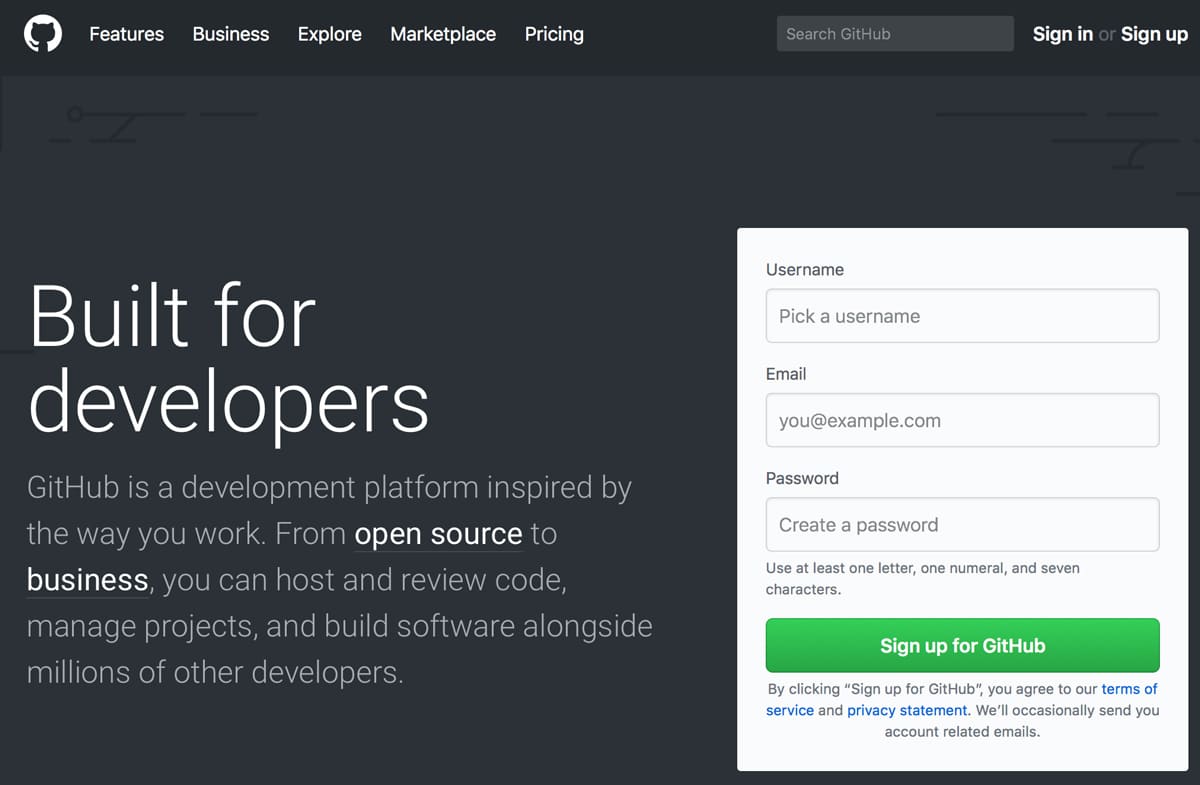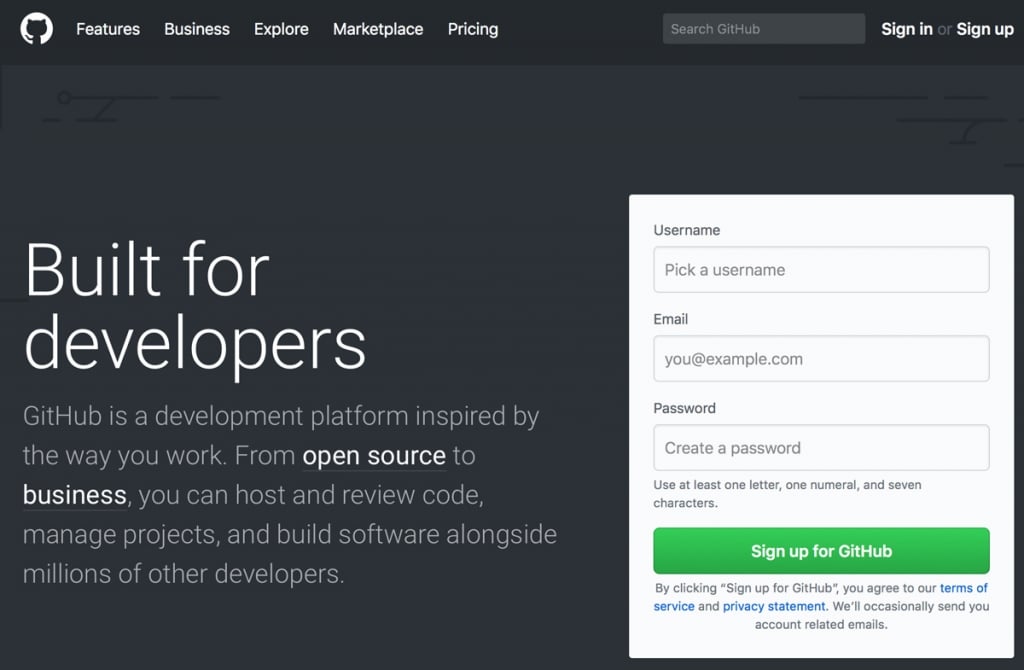 Github is a development platform built for developers. It gives you the most remarkable alternative to any web designing tool out there. It offers designers a sleek and intuitive platform where you can easily manage projects, host and review code, and build software alongside other talented developers.
You should definitely consider adding this invaluable tool to your arsenal of web design weapons. Over a million organizations and businesses use Github. Google, PayPal, Airbnb , and Spotify are some of the reputable companies that use Github. Their basic Developer plan starts at $7 per month. Other plans include Team and Business.
Learn More about Github
CodePen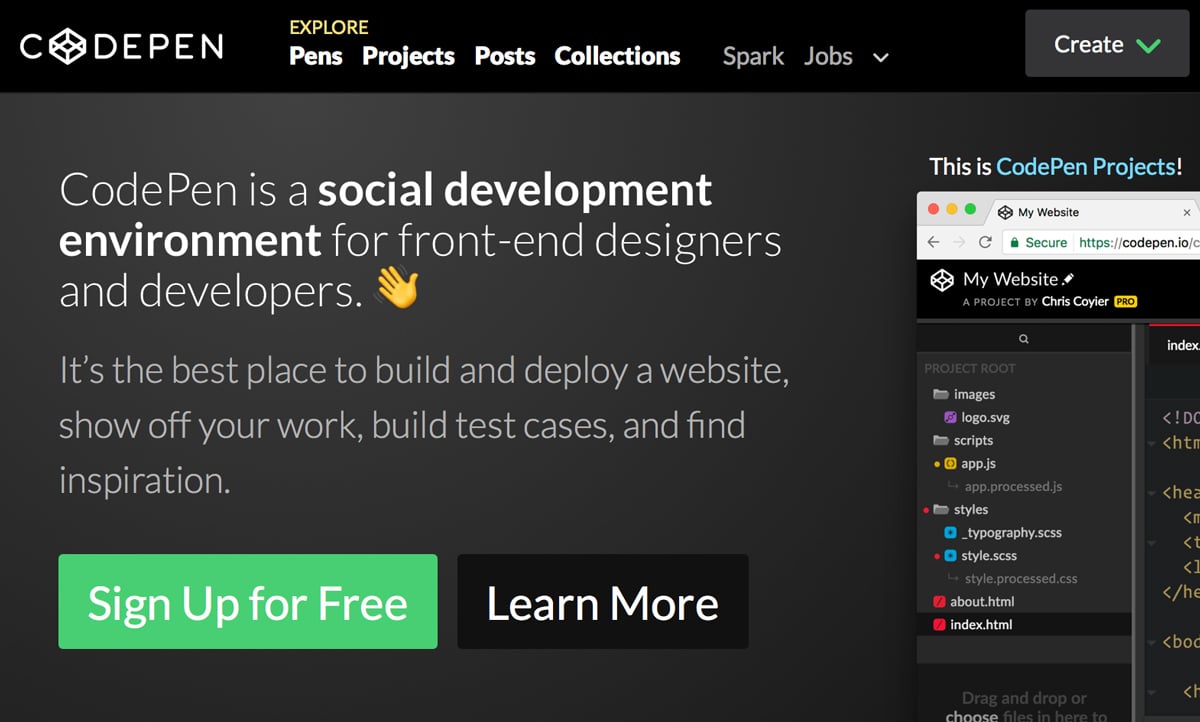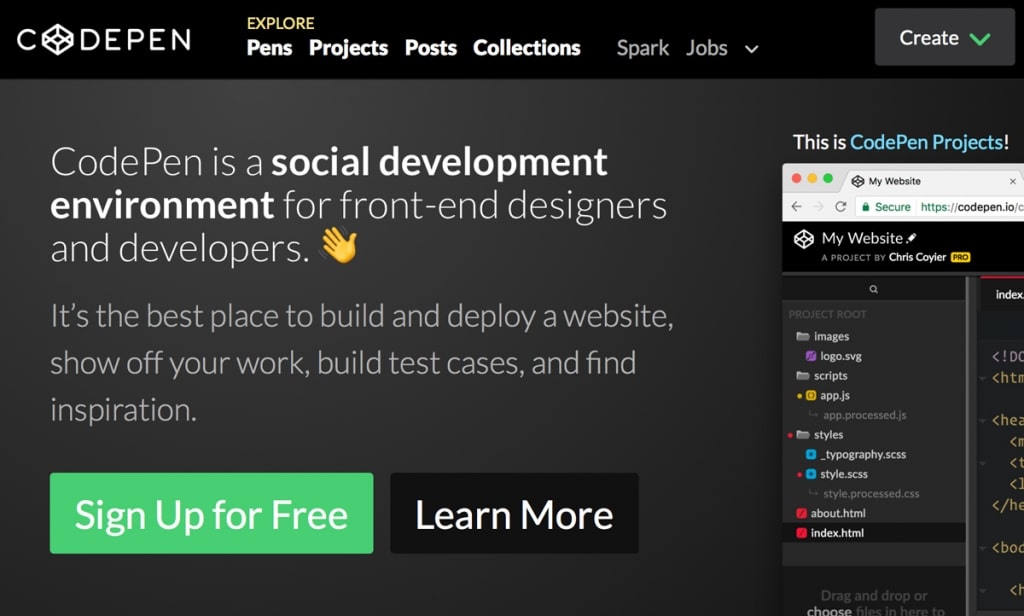 CodePen Projects is an amazingly responsive and easy to use tool with an intuitive interface perfect for all levels of web designers. One interesting feature of this app is its drag and upload feature. Founded in 2012, this software accepts all types of front-end related file types including CSS, HTML, and JavaScript.
You also have the luxury of picking your favorite coding font. The individual plan is free but has limited features. If you want more functionality from CodePen projects, go for Starter, Developer or Super Plans. The three are reasonably priced and all have Collab mode, Professor Mode, Popularity Algorithm, Asset Hosting and Live view.
Learn More about CodePen Projects
Slack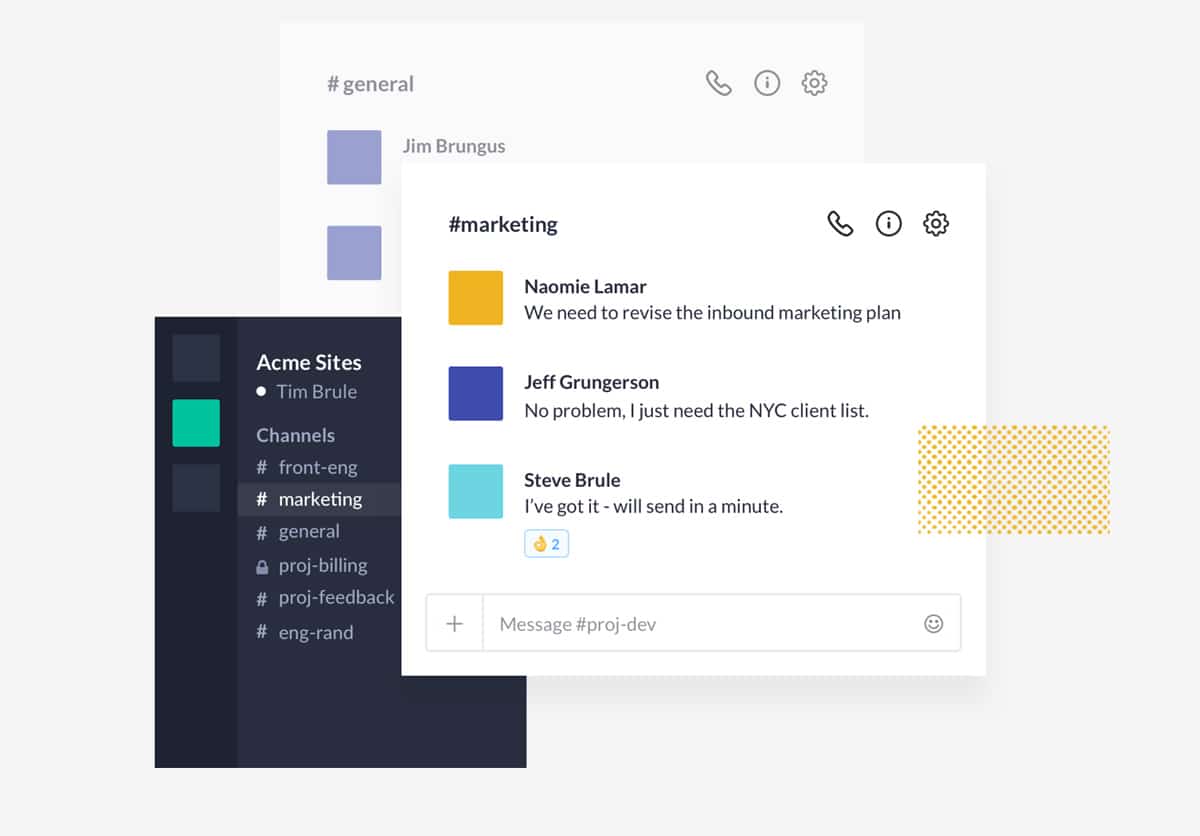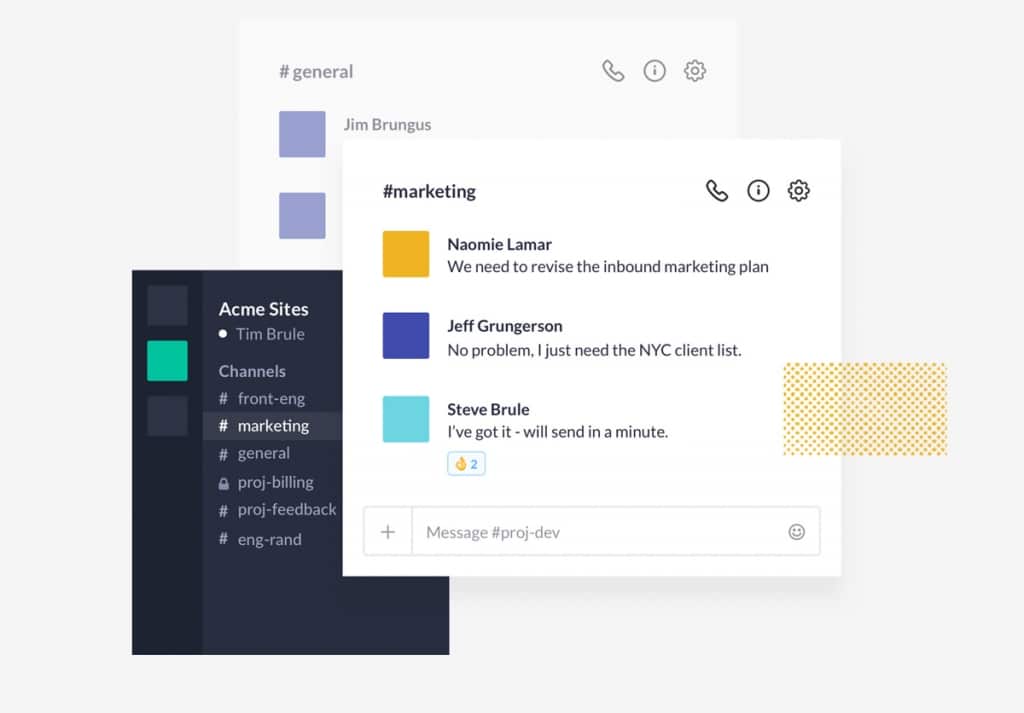 Slack is an extraordinary decision for web designers looking to make work simpler, more pleasant and more productive. It stands out from the rest of other web designer tools because it allows users to easily connect with apps, services, and resources to get the job done. Since its launch in 2014, Slack has been increasingly gaining popularity around the world.
Companies in over 100 countries use this app to bring their teams together, streamline workflow and propel their businesses to greater heights. Small teams looking to try out Slack can get it for free. Other plans are Standard and Plus that go for $6.67/month and $12.50/month respectively. At WPlook we are using Slack tool and we just love it.
Learn More about Slack
Conclusion
There you have it. Your web designing work can be a lot easier by using the right web designer tools. They enable you to create and deliver a website that is more attractive, interesting and impressive. The above list has covered 10 of the best web designer tools that stand out from the crowd. The list could be much bigger but we hand-picked the tools that should get you started.
We hope you will find a web design tool that meets your needs, and please don't hesitate to add your favorite tools in the comments below!
Web Design