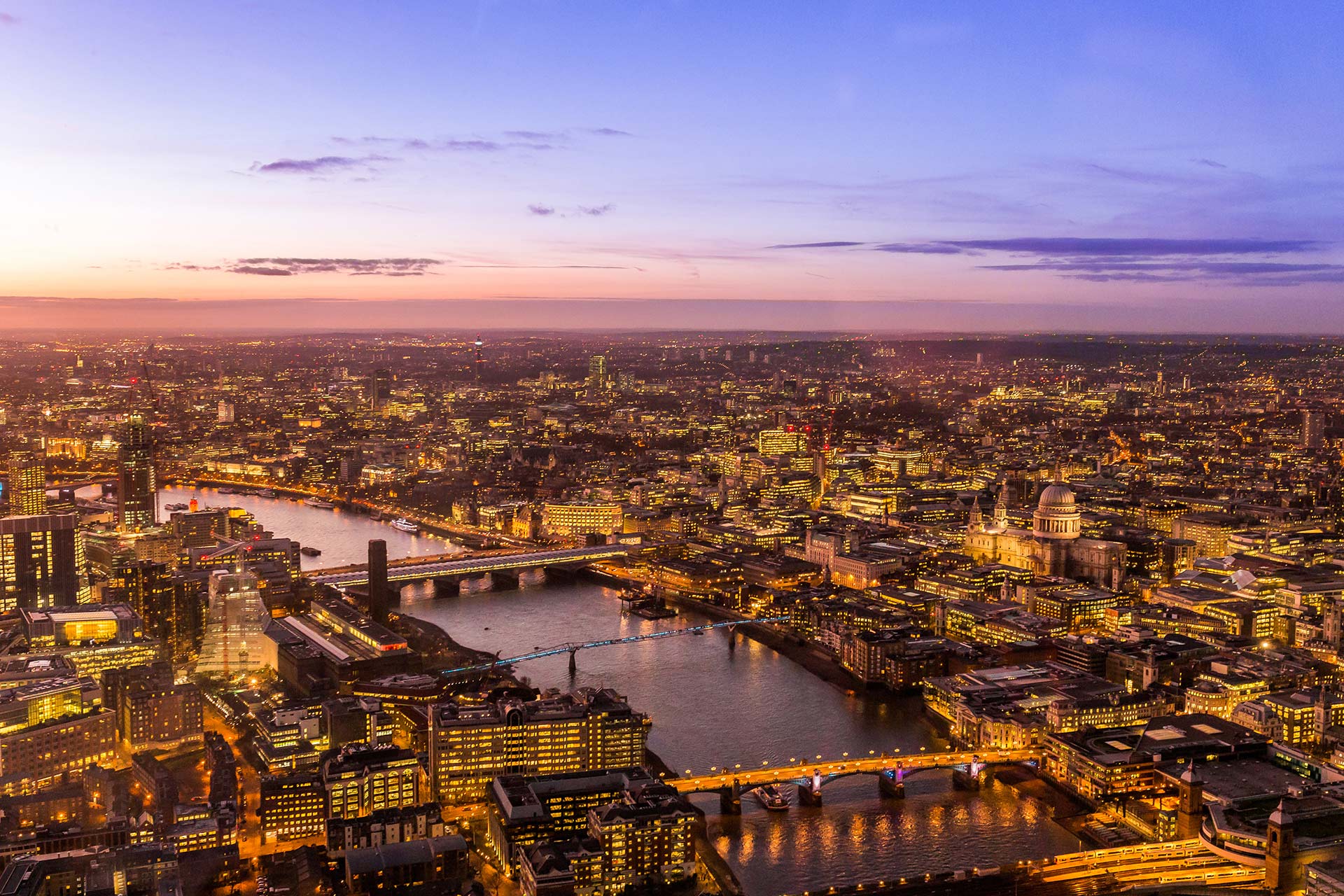 ComingSoon
ComingSoon is a Premium Maintenance Mode Plugin designed specifically for Editors, Designers or Developers who want to let visitors know the blog is down for Maintenance or Under Construction.
We are determined to offer you top-notch support for our gorgeous and user-friendly Premium WordPress Plugin that will help you to work on your website behind the scene!
Everything you need, all in one place
Countdown Timer
Returns a 503
Custom Logo
Video Background
Image Background
Social Networks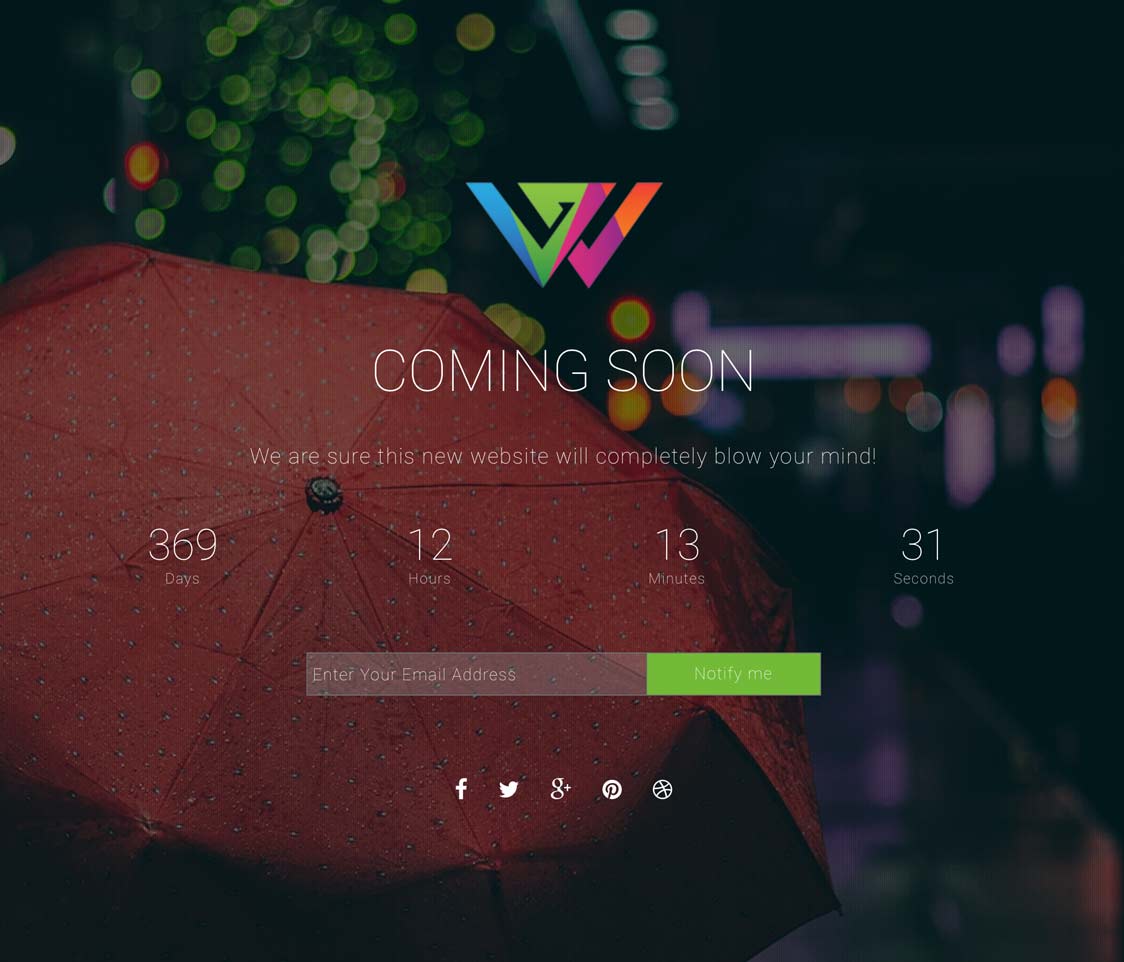 Smart Features
What makes the ComingSoon Plugin so unique.
Countdown Timer

Helps you to add a timer for informing visitor when your site come back again.

Returns a 503

Search engines will know that your site is down for maintenance.

Custom Logo

Lets you easily to install and activate a custom logo for your website.

Video Background

Allows you to easily set a full screen Video background hosted on YouTube.

Image Background

Allows you to easily upload and set a full screen image as the background.

Background Color

Changes the Background with different colors giving a personalized look.

Google Analytics

Add the Google Analytics tracking code to your blog and track your visitors.

Social Networks

The original sharing buttons encourage users to share directly from your website.

Plugin Settings

Take advantage of our user friendly Plugin Settings panel.

MailChimp

Continue to grow your Mailing list when your website is maintained.

Easy to install

The installation process is quite simple and easy, it takes just about 2 minutes!

Responsive Design

The page looks awesome at any size, be it a Laptop screen, Mobile or Tablet.



Last Update

March 29, 2016

Current version

1.0.0 Changelog

Theme Type:

Utilities, Maintenance Mode

Compatibility

WordPress v4.7

Quick Links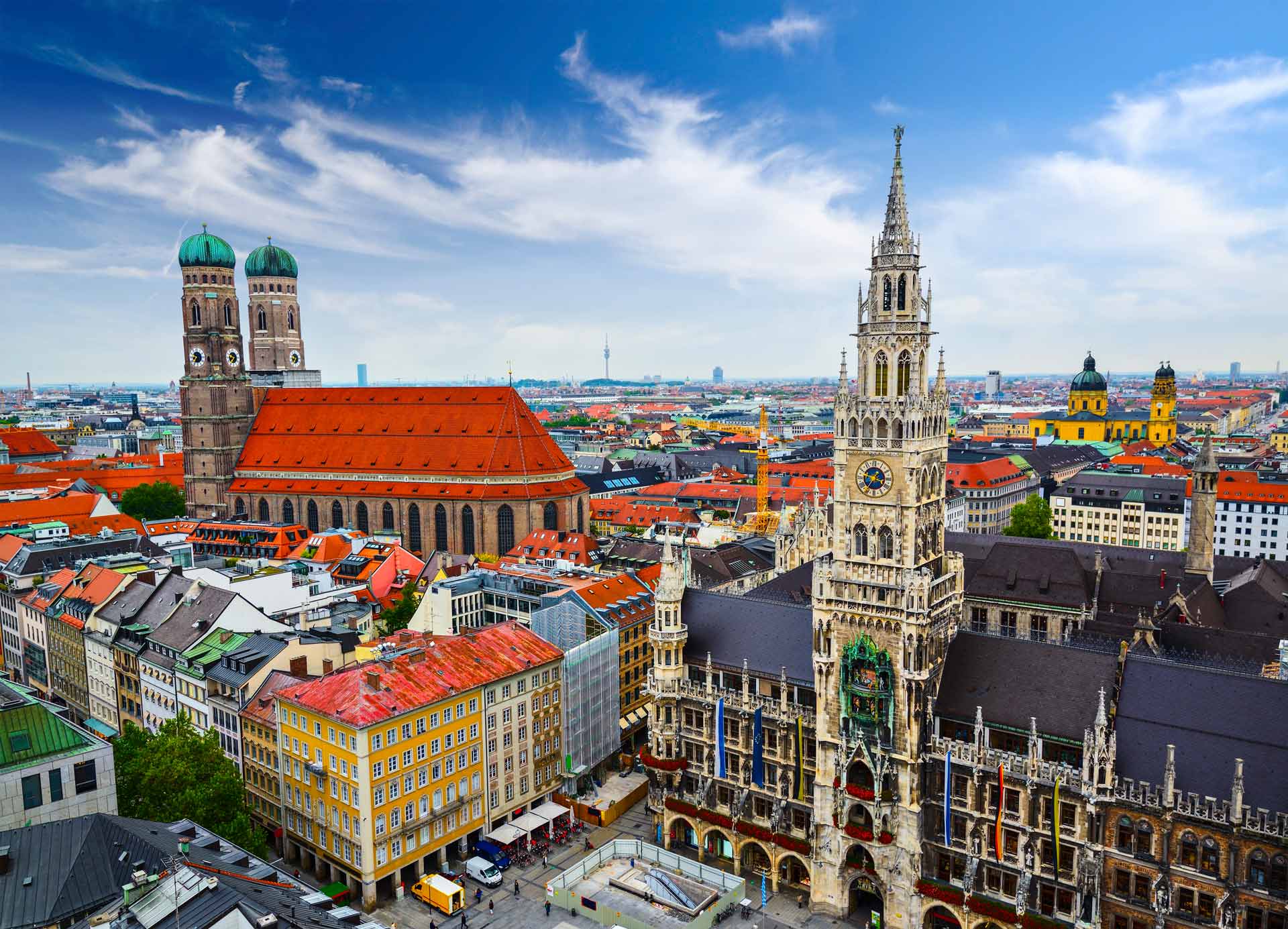 $ 29

WordPress Plugin

Support & Updates: 12 Months

Use for Multiple Websites

Access to all Themes

$ 49

WordPress Plugin

Support & Updates: 12 Months

Use for Multiple Websites

Access to all Themes

$ 299

All Themes/Plugins

Support & Updates: 12 Months

Use for Multiple Websites

Access to all Themes
What our customers have to say
Always listening and understanding… love it, they always provide me anything that I'm asking about this themes, even if it's out of scope. Thank you very much.

I could not be more happy with the support from the WPLook team – fast, responsive and really helpful. Brilliant effort WPlook team!

Benevolence is a wonderful theme. The best, most versatile theme i've ever worked on. Extremely fast and everything you provide works beautifully and it is perfect for my fundraising and non-profit organization. Thanks to you guys I have the solution for my client regarding donations.