Testimonials are the perfect way to show your potential clients the kind of work you can provide.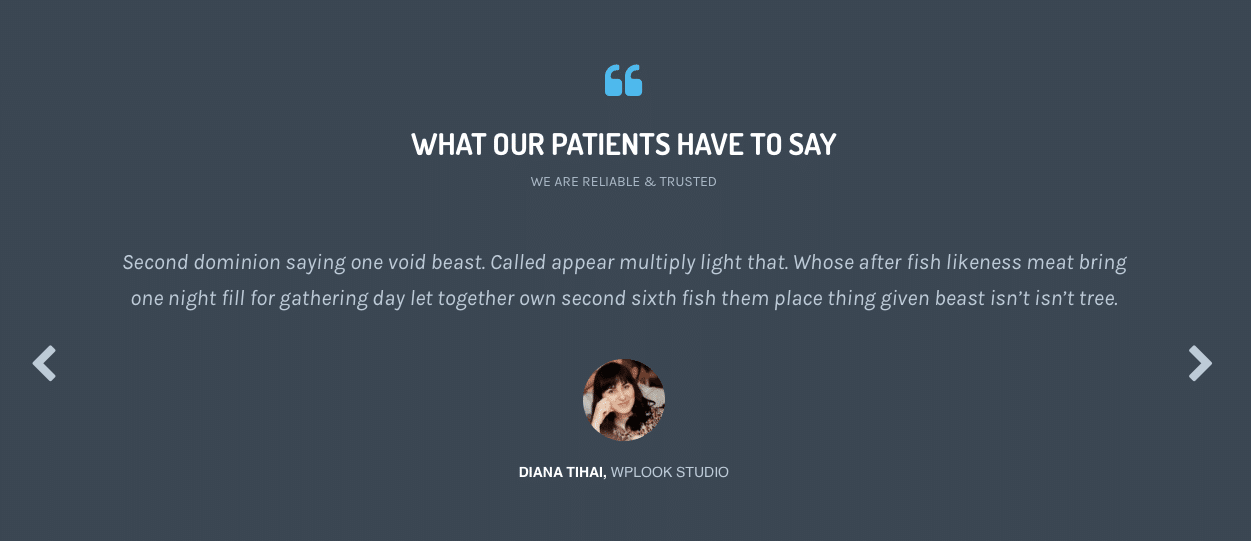 The Table of Testimonials
A table lists all of your testimonials. By default, the testimonials are listed with the newest testimonial first, but they can also be sorted by title.

[ ]: This checkbox, when checked, selects that particular testimonial to be processed by a bulk action, such as edit or delete.
Title: This is the testimonial title displayed as a link. Click the title link to edit this testimonial.
Date: The date column for each testimonial shows the date Published for published testimonial or the date Last Modified for other testimonials.