Appearance → Theme Options → User and set the destination pages like in the next image.
Go to Stripe Dashboard then Account settings → API Keys,  generate the Secret Key and Publishable Key  (for testing you can use Test Secret Key and Test Publishable Key)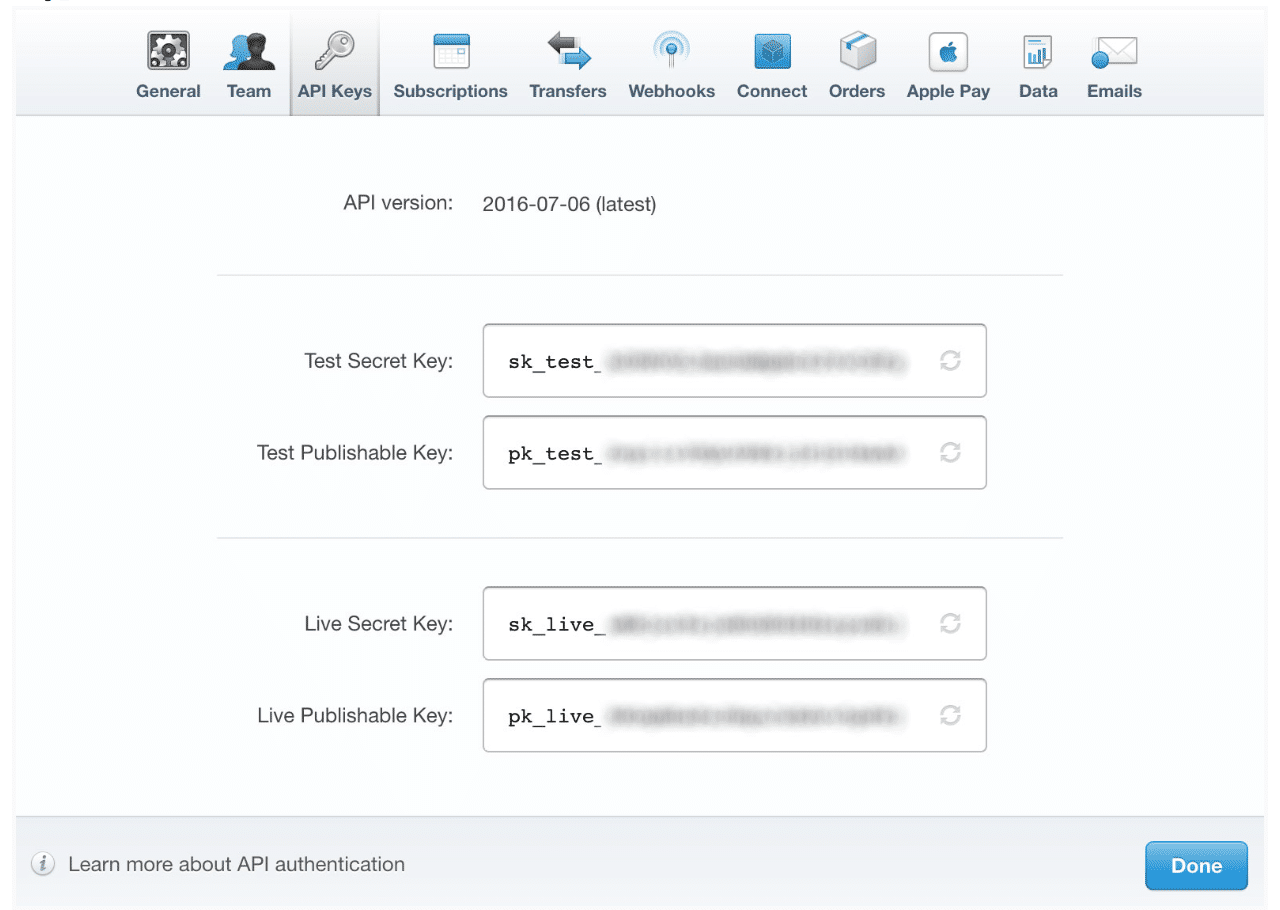 Return to your website and go to  Appearance → Theme Options → Payments add your Stripe Secret Key/Publishable Key and click save options.
The last step is to activate Stripe Webhook. Go to WordPress Pages and copy Stripe webhook page URL then go to Stripe Dashboard → API  → Webhooks. Click to Add endpoint… add URL, select Mode: Live then Send me all events and click Create endpoint.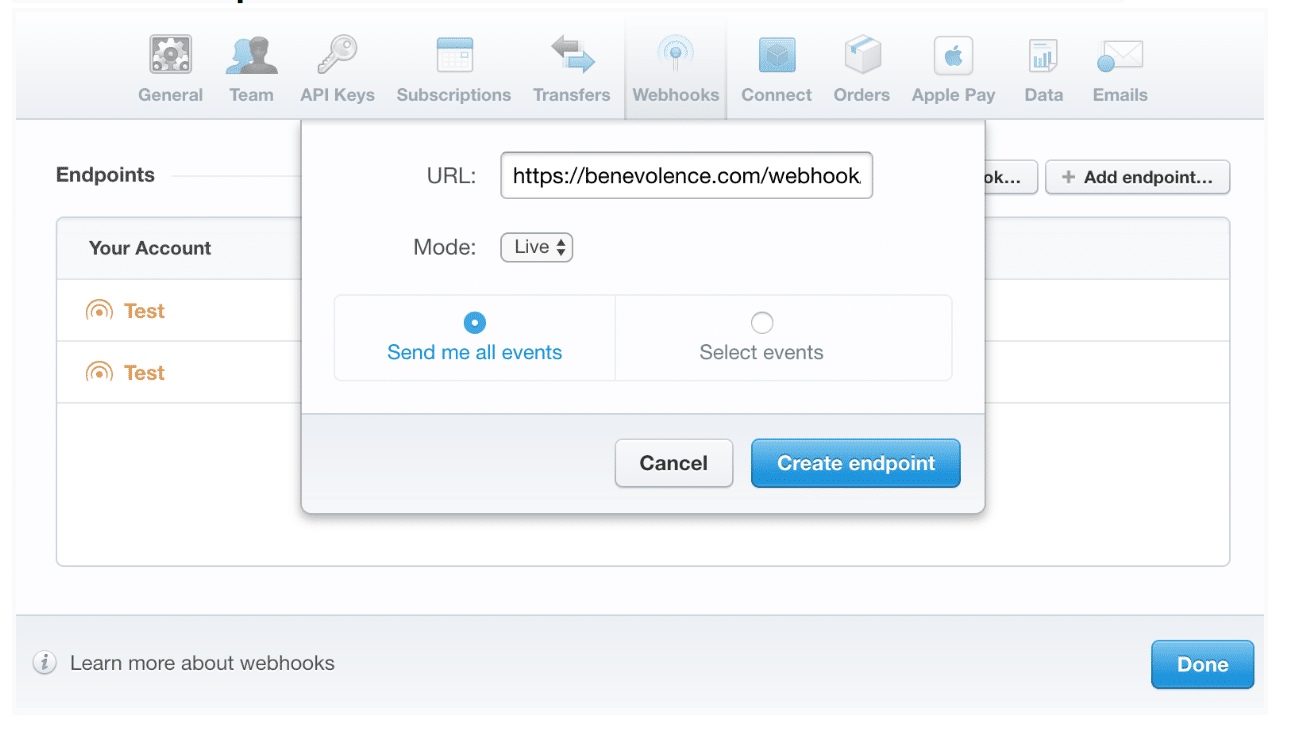 By necessity, you can add the user pages to the menu.