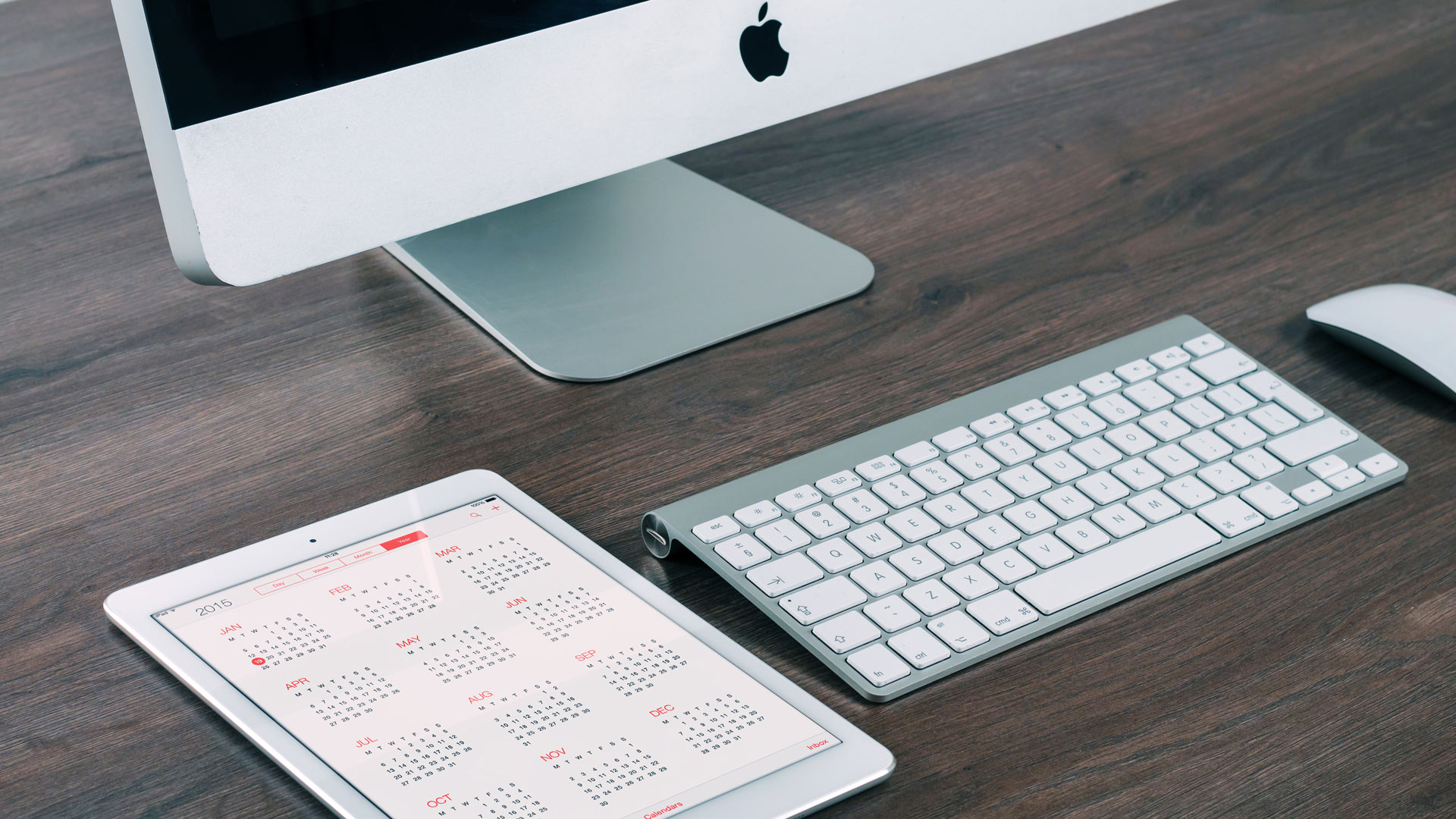 We are Web Agency
Based in Montreal, Canada
Who builds large-scale mobile friendly websites for Media Institutions,
Foundations and Nonprofit Organizations around the Globe.
Our team will help you to build a high-quality website which will solve your problems.
We are working on details and use the latest technologies to achieve the maximum result.
We will be your bridge to become a WordPress VIP.
Services
We build awesome websites using the WordPress Content Management System.
Strategy

Research and analysis is the cornerstone
of a successful project. We'll assist and advise you with a long-term direction or manage specific problems to get the best result
for your demands.

---

$260/hour

Code Review/Auditing

Our Theme Reviewers (Members of the WordPress.org themes review team) will review every line of code for your entire site. We will create a rapport with the recommendations to bring your site in line with best practice.

---

From $9,000

Content Migrations

We can migrate all your existing content
(news, tags, pages, users, purchases and media) from your old site/CMS to WordPress. We will work with you up to the day of launch to ensure everything is migrated properly.

---

From $9,000

E-Commerce

We will help you to make your business
more profitable, productive and competitive. Our technical and development specialists will help you to create an E-Commerce website
as unique as your business.

---

From $15,000

Custom WordPress Development

We love taking projects to the next level by building custom WordPress themes and plugins. Offering simple click to control features and custom WordPress options that fit your everyday business needs.

---

Priced per project

WordPress VIP

For large-scale projects we can assist you to become a WordPress VIP. Our Team will support your through the VIP Code Review Process being the bridge between you and the WordPress VIP team.

---

Priced per project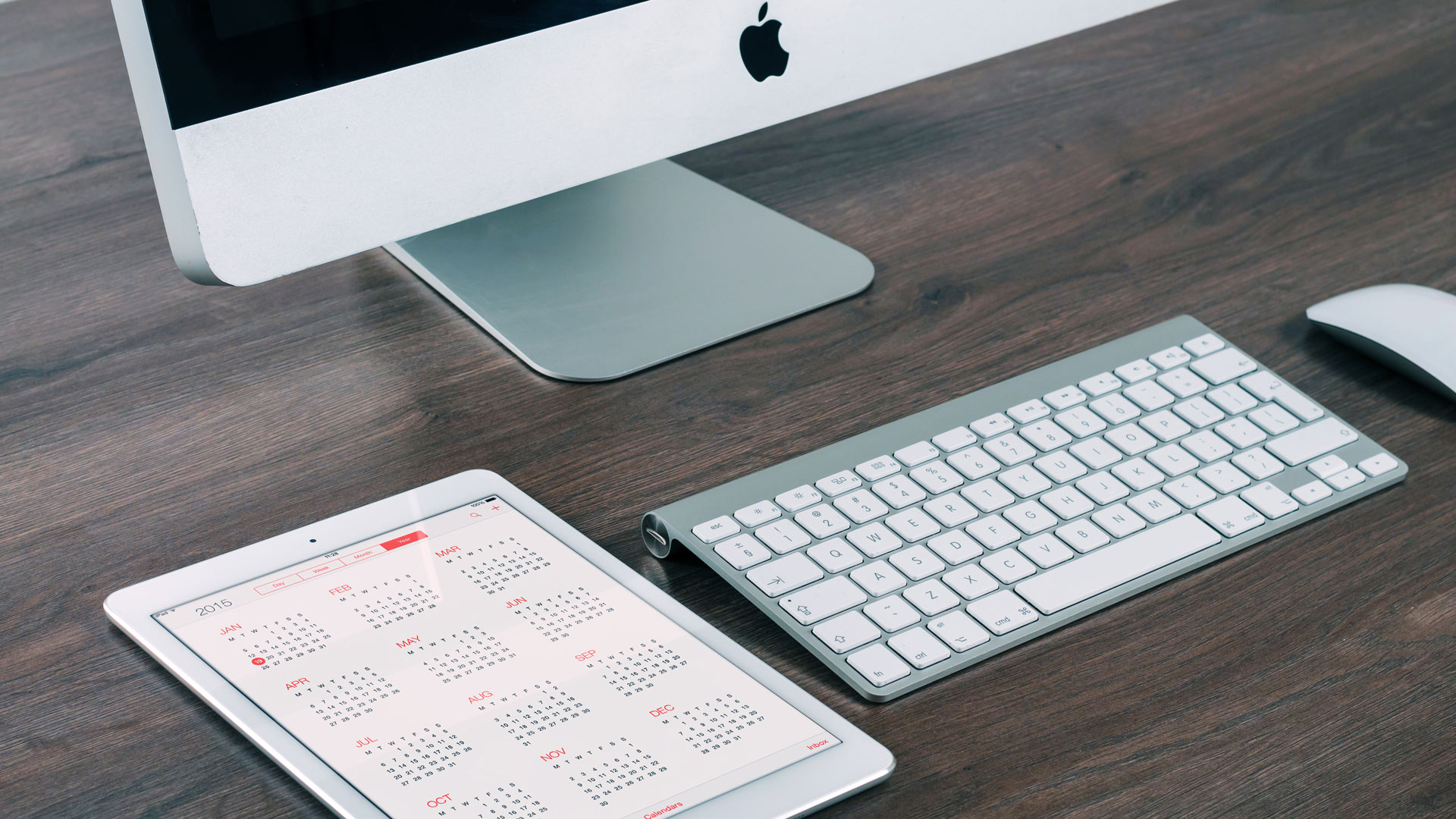 Contact us
Let's build something awesome.